25 years of design, creative, and production experience
XALTER serves both private sector and public sector customers – including industries that manufacture or use complex or heavy equipment, universities, and the U.S. military. They share several commonalities, including the need to maintain high levels of product design and MRO skills training for equipment operators, process technicians, and/or field service staff. For companies in these industries, the risks and costs from human error or accidents are high.
 XALTER is the merger of two companies (Steelehouse Productions and XR Global) combining decades of experience in content creation, technology and immersive learning solutions for some of the largest brands on the planet. XALTER is leveraging XR technology to build the future of immersive learning for enterprise, military, and career technical training applications. Recent and ongoing projects include major enterprises like Marathon Petroleum, government agencies like the United States Air Force, and educational institutions such as the Oklahoma State University Institute of Technology.
Steelehouse Productions spent the last two decades creating immersive learning, entertainment, and simulation experiences for clients like Walmart and Hasbro to the DoD. Founder Kevin Anderson brings 25 years of design, creative, and production experience working with corporate and public sector organizations. XR Global was led by XR technology pioneer Jeremy Kenisky, whose AR/VR (XR) companies and experiences have been deployed to 6 continents and over 15 countries. Most recently, Kenisky as CCO at MERGE led the team that sold the award-winning augmented reality MERGE Cube, which revolutionized tactile AR learning and built the first AR learning platform for STEM education. Kenisky's pioneering XR work with the American Museum of Natural History in NYC and over 25 other museums around the world have solidified him as a leader in crafting experiential learning environments.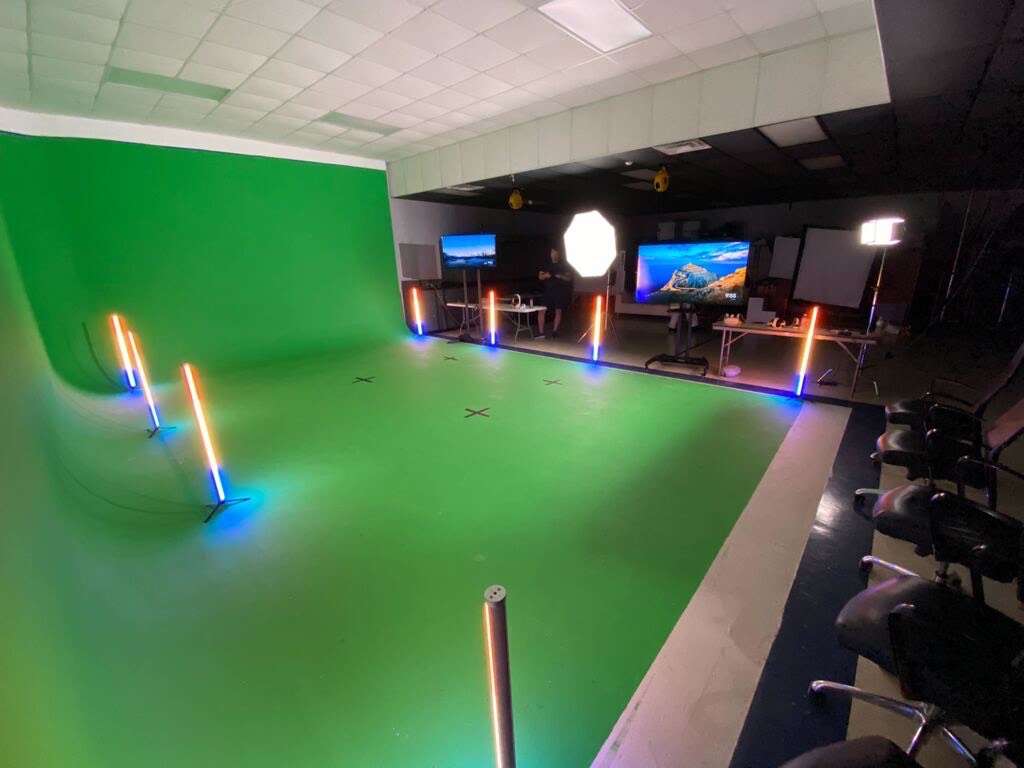 Talk to one of our experts