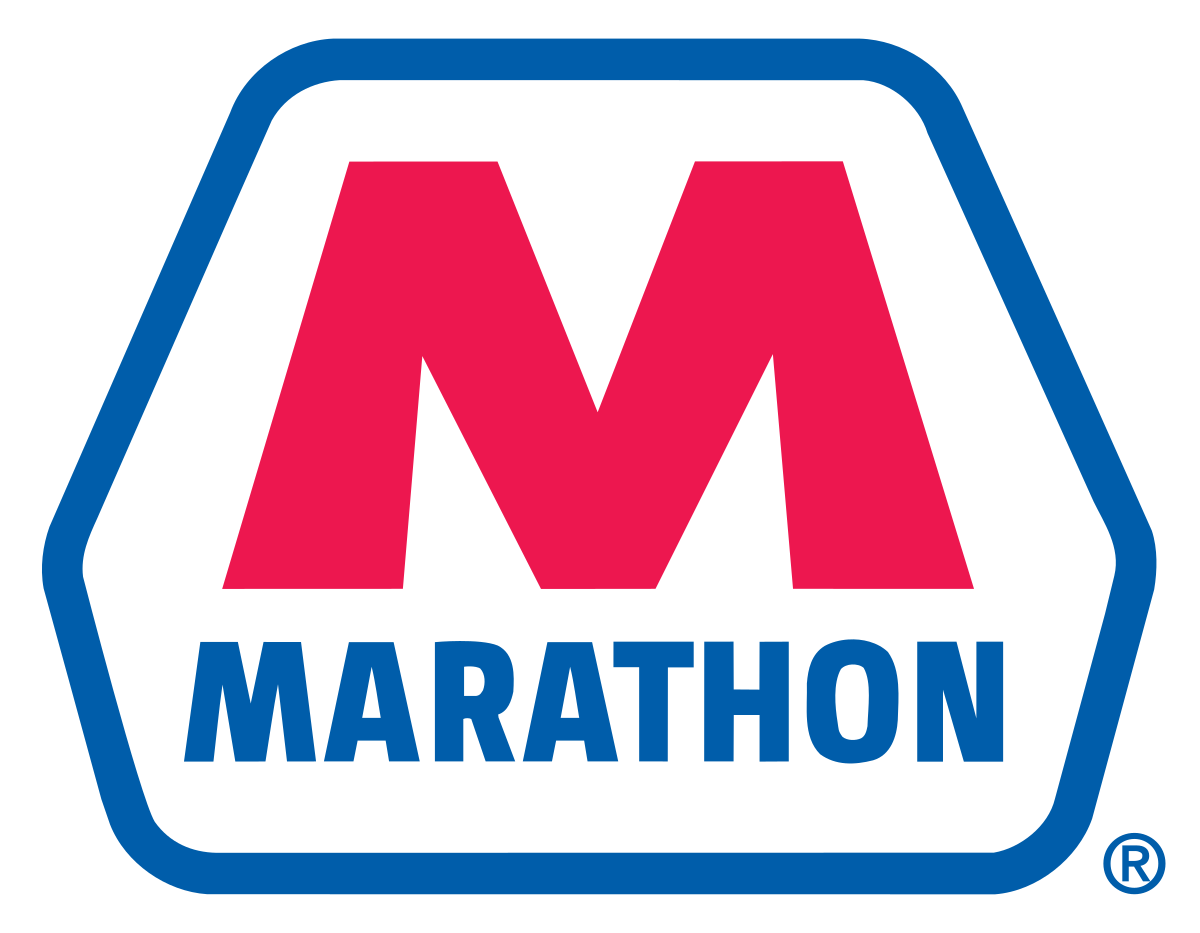 The
Challenge
Depending on the price of a barrel of oil, each fuel tanker truck holds approximately $35,000 of fuel, which if incorrectly mixed, results in a financial loss. Unfortunately, this does happen on a daily basis. More importantly, the flammable nature of the fuel and the volume stored at each terminal creates a hazard if proper precautions aren't taken to safely transfer the fuel to the tankers. Operator error could cause catastrophic consequences ranging from a fuel leak to an explosion.

Our
Solution
We followed our proven 6-step process to design VR learning experiences that aligned to Marathon Petroleum Corporation's key learning and safety objectives. All of the various active learning scenarios are designed to not only simulate real-world situations for hard skills training, but also build critical-thinking, resiliency, reasoning and problem-solving skills.

The
Results
Marathon Petroleum Corporation was able to reduce fueling time and increase truck throughput with no accidents to date. Trainees were able to experience different scenarios and explore the correct responses to explosions, fuel leaks, vapor capture as well as correct mixing the additives for each fuel type. Importantly, workers' actions in each scenario are recorded, aggregated, and evaluated to improve each safety process.