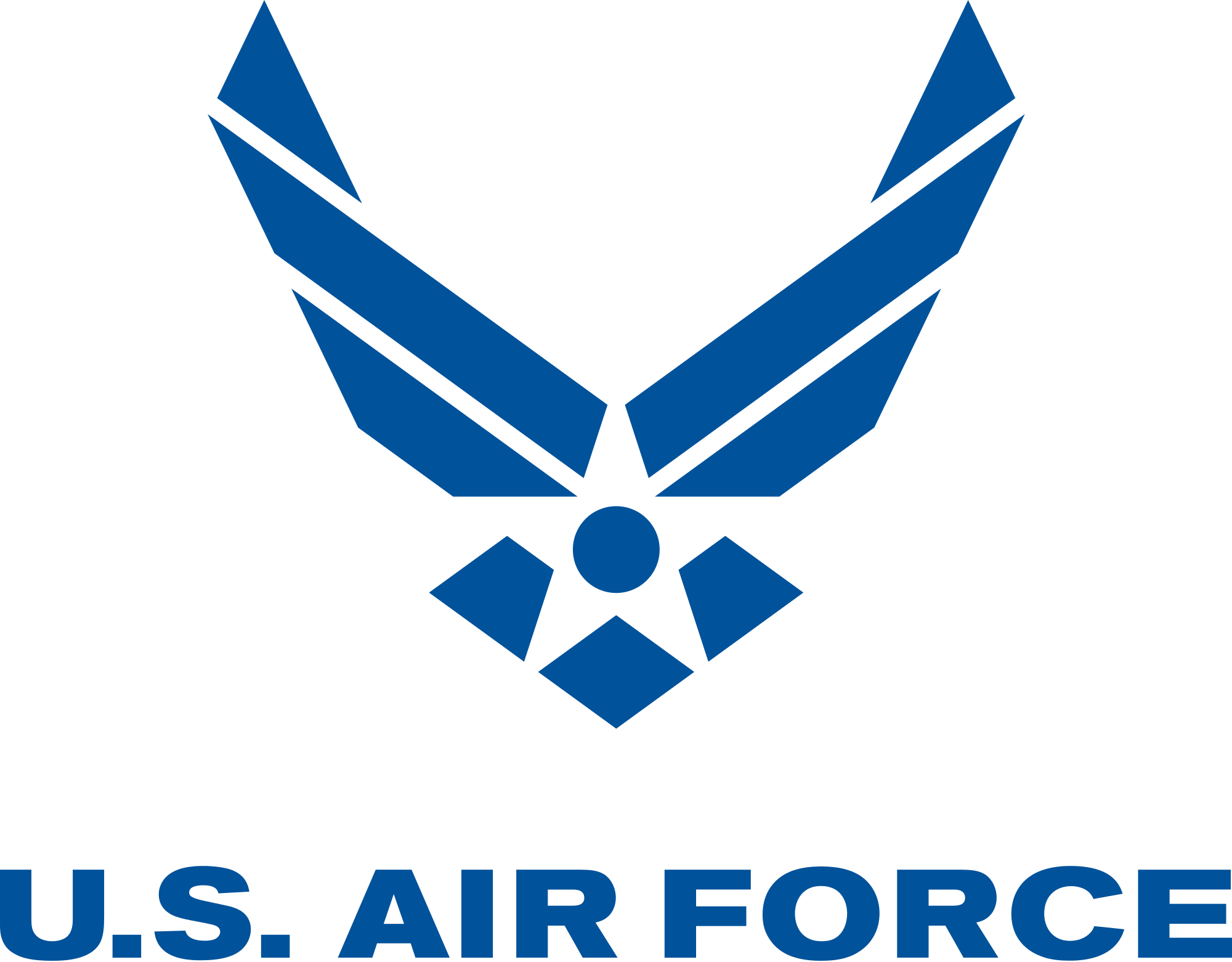 The
Challenge
Aircraft need to be repaired just like all vehicles—and the stakes with military aircraft are extremely high. Technicians must be well-trained and experienced in maintenance operations to keep the fleet flightworthy and ready for deployment.

Our
Solution
We developed a VR training solution that simulates the removal and maintenance of tires on a virtual Osprey CV-22: reading all necessary warnings, using appropriate PPE, dissembling the wheel assembly, examining the parts, and learning how they fit together.

The
Results
The US Air Force was able to validate that VR is a viable training methodology to overcome traditional training challenges such as: inaccessibility of equipment, cost of wear and damage on expensive airframes, and the risk of injury and death of inexperienced trainees.