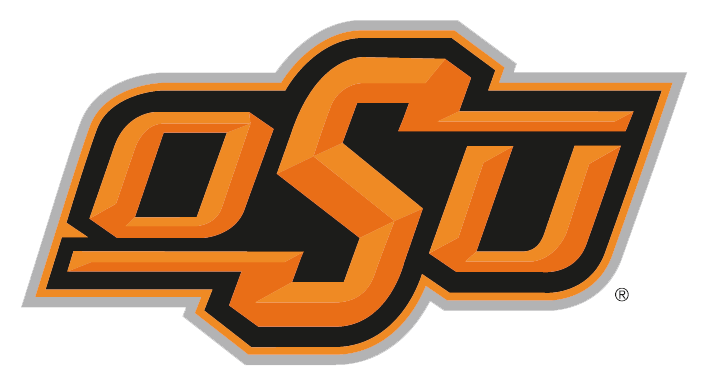 The
Challenge
XR technologies were identified as key to helping OSU evolve its education strategy to provide hands-on distance learning in response to COVID, increased access to technology, and immersive learning experiences to align with how current and future university students prefer to learn. Additionally, the ability to virtually train students on large, complex assets (oil & gas infrastructure, construction equipment, etc.) that is not typically available for live training is a big advantage for preparing students for real-life work situations.

Our
Solution
An initial proof of concept was scoped and funded to deliver five XR learning modules across a broad spectrum of subject matters ranging from Culinary School tasks to engineering, construction, and transportation and heavy industry.

The
Results
The pilot program is being evaluated but initial feedback is strong and positive across all colleges. The OSUIT and broader OSU leadership and Advisory Board members are expecting measurable results from the XR Integrated Curricula initiative — including student enrollment recruiting, learning comprehension & retention, student career preparation, and ultimately job placement.