Higher
Education
Improving engagement, comprehension and collaboration in learning.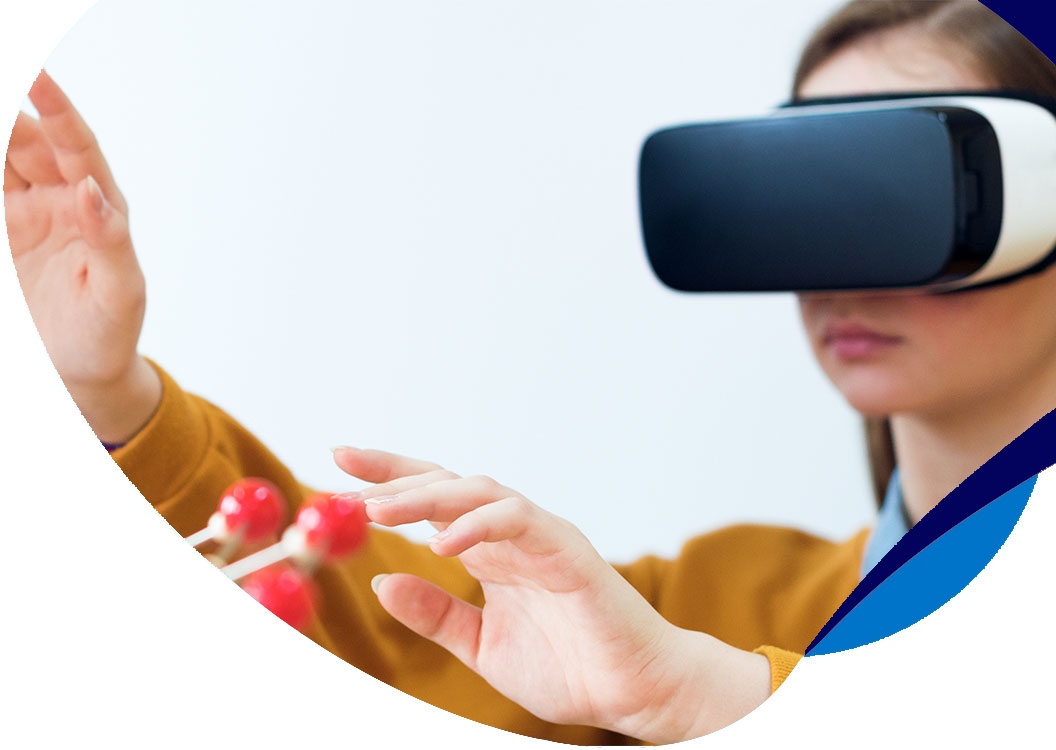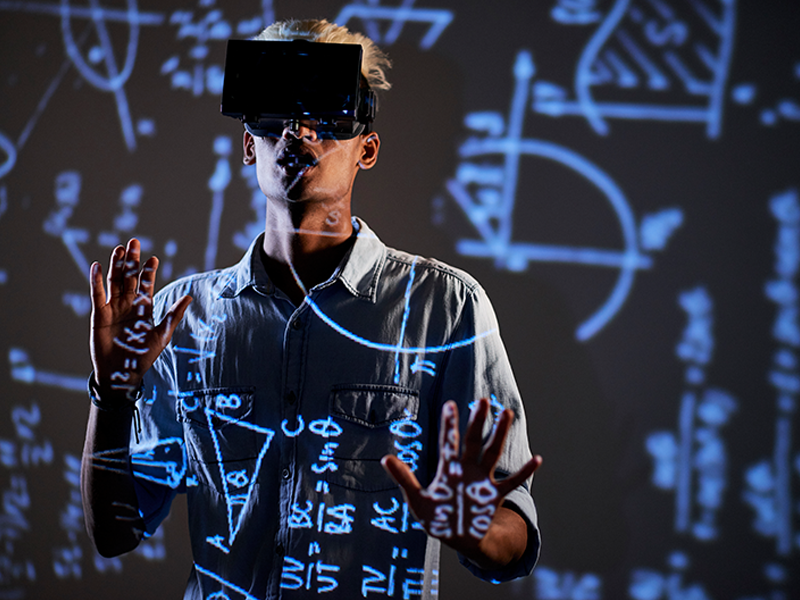 A college education should prepare a young adult with the knowledge, habits, and skills for a successful career. However, the teaching methods used at many universities are outdated and fail to align with how today's Gen Z student wants to learn.
Gen Z students tend to thrive when they are given the opportunity to have a fully immersive educational experience and they even enjoy the challenges of being a part of it. When surveyed, 51% of Gen Z students said they learn best by doing while only 12% said they learn through listening. XR technologies can play a key role in allowing students to engage in self-directed immersive learning, while deepening comprehension and retention. We build XR learning experiences for individual university courses and entire technical degree plans.
Labs have always been a valuable learning format as they allow students to learn by doing. However, some university labs have been largely unchanged in the past 20-30 years – despite significant changes in student learning styles and technologies that can support those learning styles.
XR technologies (AR, VR, MR) can bring learning to life in powerful ways as students can virtually walk amongst molecular models, interact with mechanical systems, and explore entire ecosystems. We build virtual labs to enable immersive learning to align to how modern students want to learn. These virtual labs allow for multiplayer (student) use and contain multiple rooms and simulations so that they can be used across an entire department, college, or university system. With naming rights and other traditional "brick & mortar" features while offering improved access for remote learners, they offer the best of both worlds.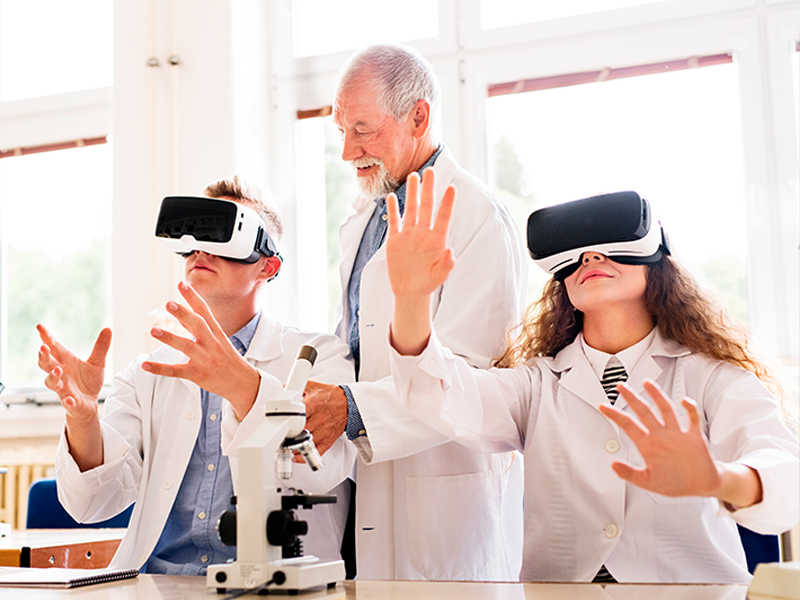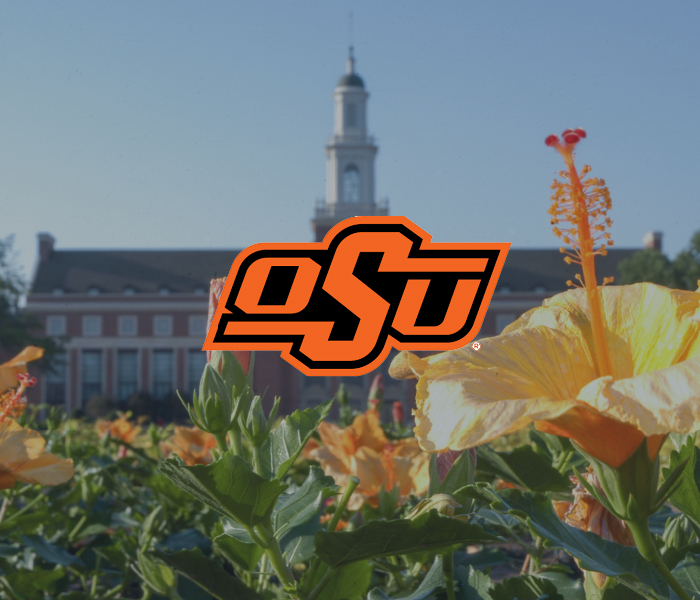 Oklahoma State University Institute of Technology sought to modernize their technical degree paths by introducing immersive learning. See how they are piloting XR technology as part of a multi-year,...
Turn Training from a Cost to a Strategic Investment:
R

Attract/retain Millennial and Gen Z learners via immersive sensory experiences

R

Anytime, anywhere access to real-time, real-life scenario training regardless of distance

R

Improve learning measurement and analytics for demonstrating business impact