XR 
Use Cases
Companies are adopting a lifecycle approach: Design > Manufacturing > Sales > Service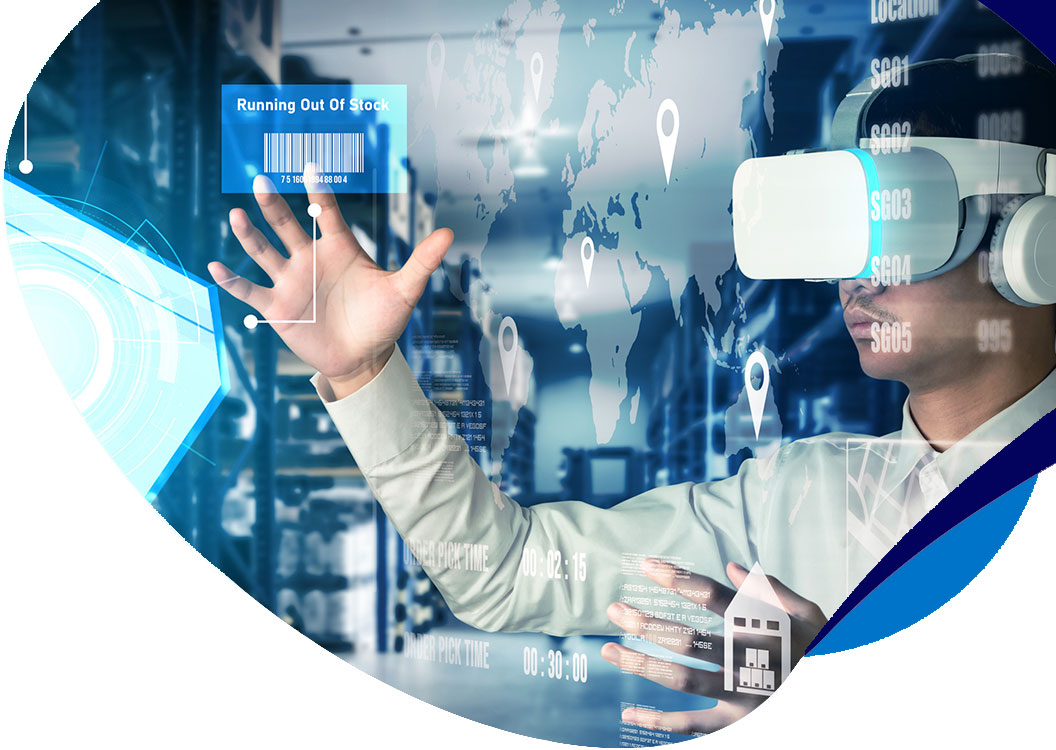 Adoption and use examples of 
XR technologies
Research by PwC shows that more than one-third of US manufacturers either already use VR technology or plan to do so within the next three years. These companies are uncovering innovative ways to adopt XR technologies in pursuit of a digitally connected factory floor — from product development, to maintenance and repair, to worker training and safety.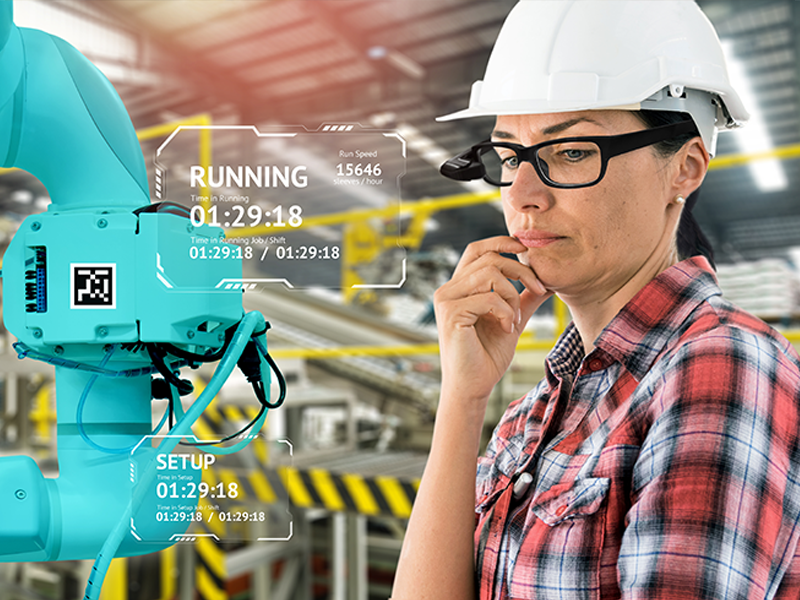 Training employees is often difficult (and costly) as heavy equipment cannot be easily and affordably transported to regional/global locations and COVID has further complicated training efforts due to lockdowns and travel restrictions. 
VR-based training has become mainstream in heavy industries for both frequently performed tasks and those infrequently performed tasks where refresher training may be required. This includes: procedures concerning confined spaces (employees, contractors), machinery and specialized equipment – including those found on ships, trains, planes, factories and production sites.
HSE training can be greatly enhanced when it is rooted in real-life scenarios that help employees and contractors identify and avoid hazards – not just responding to emergency situations. However, the cost and business interruption can be very high to adequately simulate this type of training.
VR-training can help companies lower training costs while improving effectiveness in a variety of areas: production site onboarding (first-time visitors and employees) for hazard avoidance, evacuation training to meet compliance requirements, CPR and related life saving measures.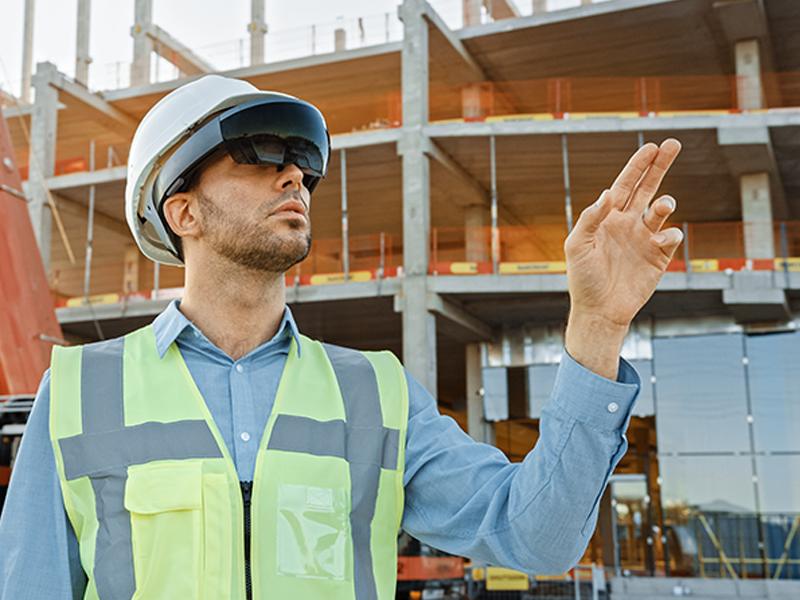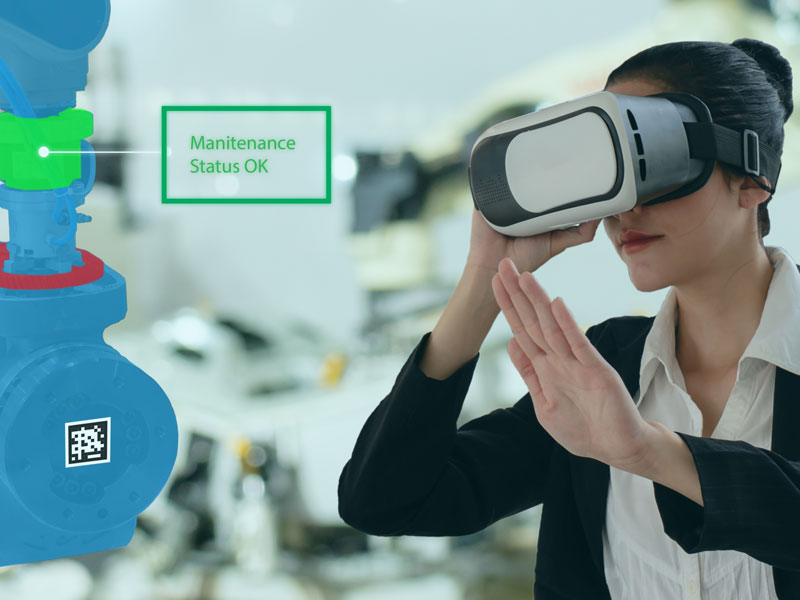 Sales Demo's & Customer Training
Many corporate customers now prefer to buy through digital channels instead of attending live meetings with vendor sales reps, or traveling to vendor sites to evaluate equipment. VR product demo's are a great way for Sales teams to engage their prospects and customers and allow them to "experience" the vendor's products. After the sale is made, go beyond outdated training methods (manuals, classrooms, videos) by training customers faster and cheaper with VR.
This is particularly valuable in cases where OEMs are selling equipment into regions of the world that may be subject to travel restrictions (COVID, political instability, etc.) so live training is not an option.
We are experiencing a remaking of the workforce like no other time in human history – and this has put pressure on L&D leaders to adapt their organization for multiple simultaneous scenarios: (i) capturing industry knowledge from retiring Baby Boomers as 10,000 turn age 65 each day, (ii) upskilling Millennial and Gen Z workers for employee retention, (iii) training remote workers while retaining inclusiveness, and (iv) re-skilling workers displaced by AI and robotics.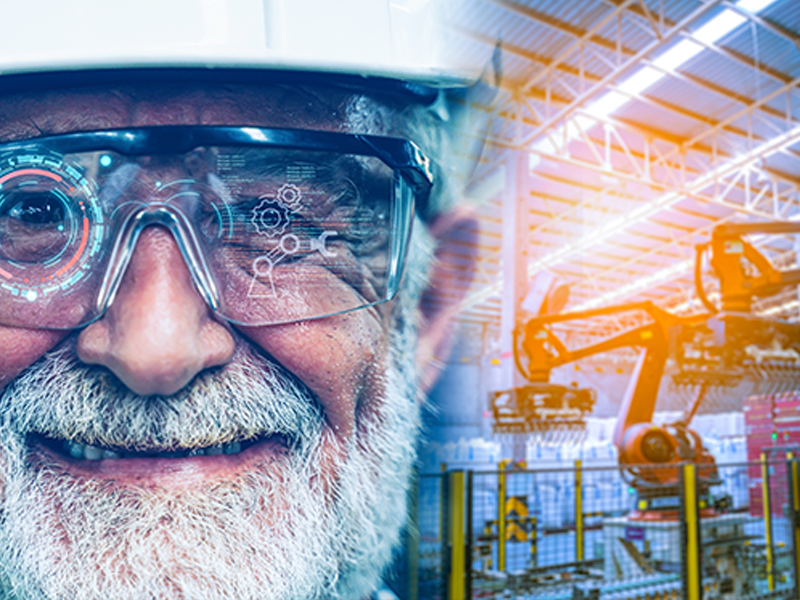 Turn Training from a Cost to a Strategic Investment:
R

Attract/retain Millennial and Gen Z learners via immersive sensory experiences

R

Anytime, anywhere access to real-time, real-life scenario training regardless of distance

R

Improve learning measurement and analytics for demonstrating business impact