XR
Learning Benefits
Higher retention, lower costs, unlimited geographic reach, COVID-safe.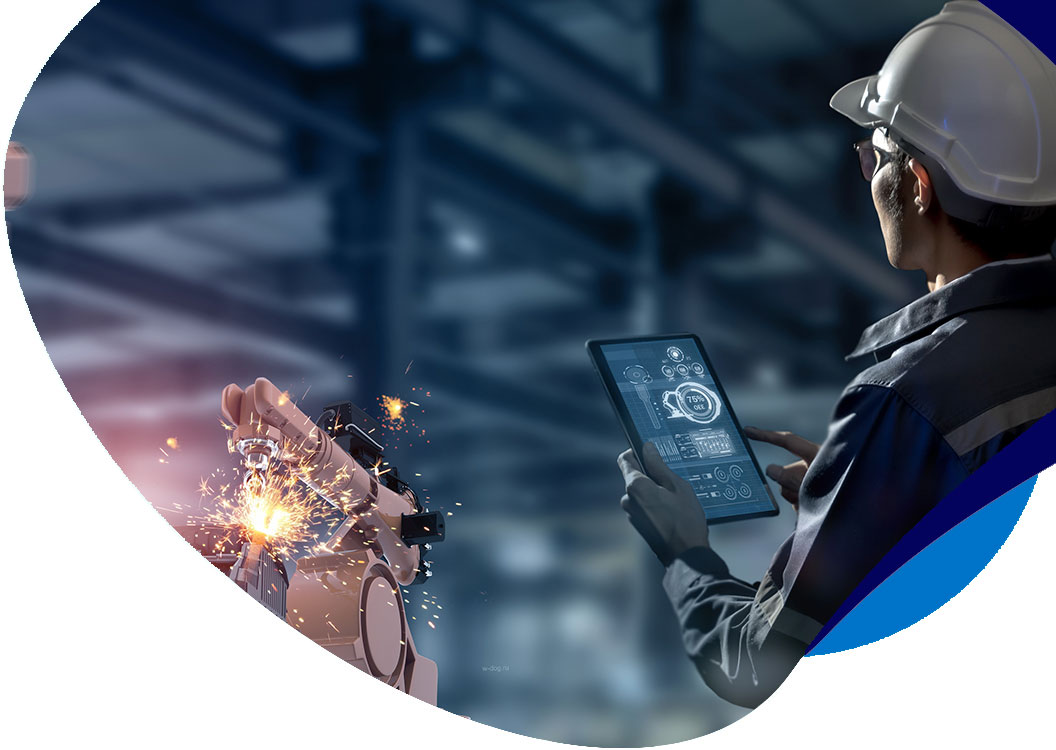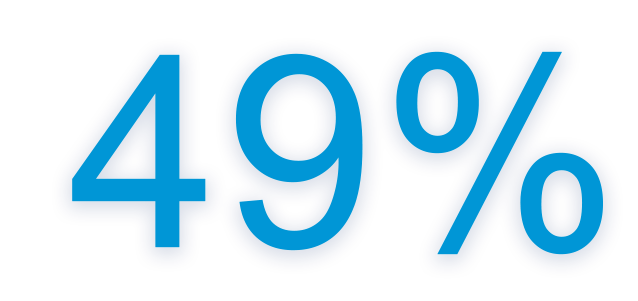 Research shows that a whopping 49% of Gen Z employees believe VR should be part of corporate training
Employer
Training Dilemma
According to PwC, "employers are facing a dilemma: Their workforce needs to learn new skills, upgrade existing capabilities or complete compliance training, but may not be able to do so in person given the current environment." As Millennials are now the largest generation in the U.S. labor market, companies that want to attract and retain younger (digitally native) workers must align their training methodologies to how this group prefers to learn. Research shows that a whopping 49% of Gen Z employees believe VR should be part of corporate training and that 51% learn best through hands-on learning experiences, while only 12% learn by listening.
So how do companies deliver cost-effective training to future-proof their workforce, while managing the complexity of remote staff? Enter XR immersive learning.
Accenture notes, "given the broad range of employee-training applications, XR technology will be critical to the enterprise of the future. Industries with high-risk working environments, such as energy, manufacturing or construction, are already reaping the benefits of immersive learning. Now, other industries are exploring the space."
Workplace Advantages of XR Training

Mirrors real-life situations
by providing environments that closely mimic real-life situations (and variances), employees can reach greater levels of expertise in less time. End of distance
employees can tap into real-time skills training regardless of geographic location and improve remote collaboration.

Reduced operating expenses
organizations can reduce travel and expense costs for training, and even virtualize the trainers inside the VR software to reduce headcount costs (and allow internal SMEs to focus on higher value tasks). Companies also save by not rotating training equipment in and out of production use, creating downtime.

Reduced employee stress
allow employees to self-pace their learning to reduce anxiety and stress associated with having to absorb large amounts of information at one time.

Increased engagement
the combination of immersive learning and optional gamification can make learning fun. When trainees are engaged, retention increases. Safe environment for mistakes
trainees can make mistakes in a safe, non-judgmental environment that improves inclusion and reduces accident costs.

Better analytics
potential to capture richer data such as eye tracking, motion tracking, and heat maps
Nowhere is this more critical than process training. Employees don't have the luxury of "trial & error" learning in situations where they are training on expensive equipment or with hazardous materials. This can translate to increased employee safety risks and costs to the business.
Turn Training from a Cost to a Strategic Investment:
R

Attract/retain Millennial and Gen Z learners via immersive sensory experiences

R

Anytime, anywhere access to real-time, real-life scenario training regardless of distance

R

Improve learning measurement and analytics for demonstrating business impact