Learning
& Development
We create virtual learning experiences to fit your unique business objectives and IT environment.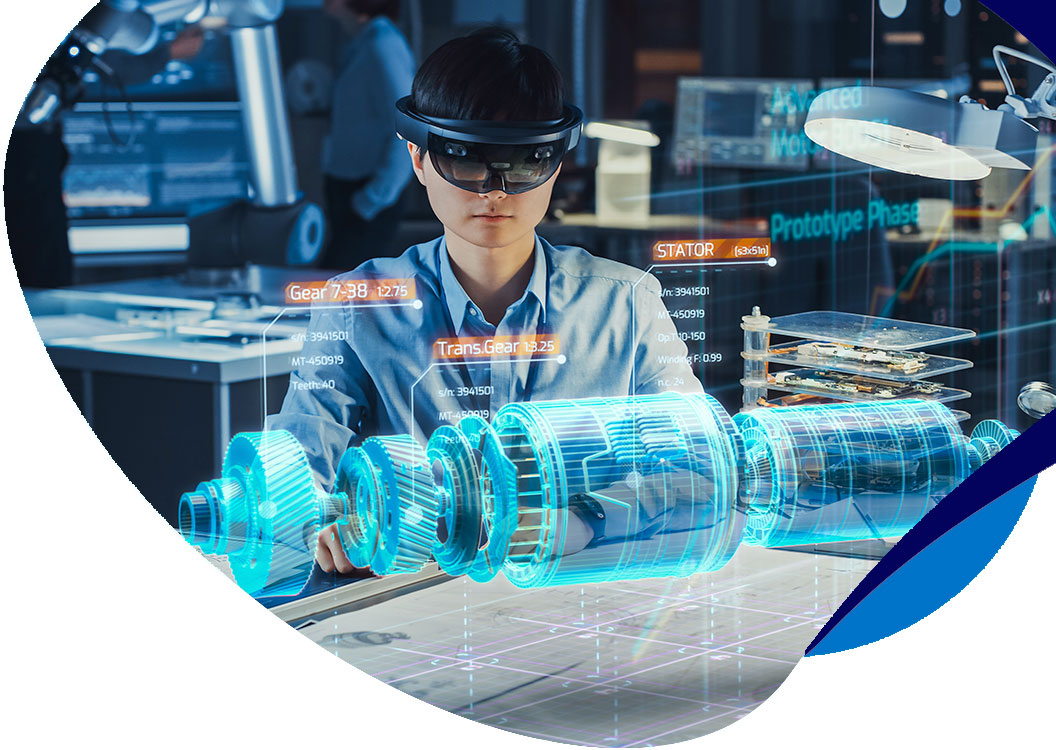 We configure our solutions to help L&D leaders protect the technology and content investments they have already made: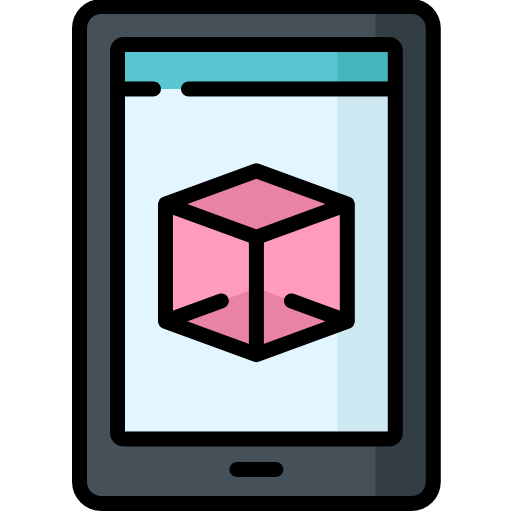 Multiplatform deployment & support
Content for anyone, anywhere, on any device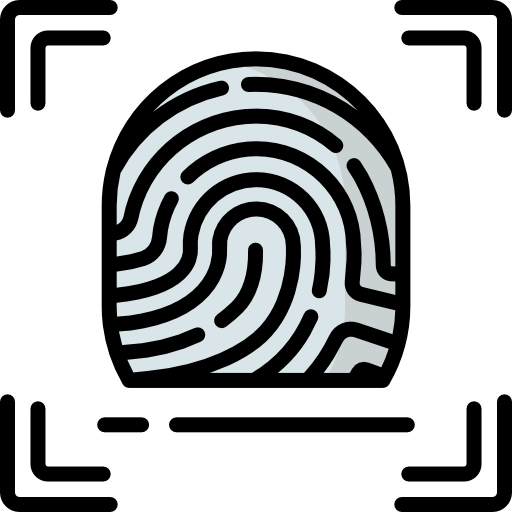 Secure Multiplayer & IT integration
Deploy a secure multiplayer network behind company firewall for full IT compliance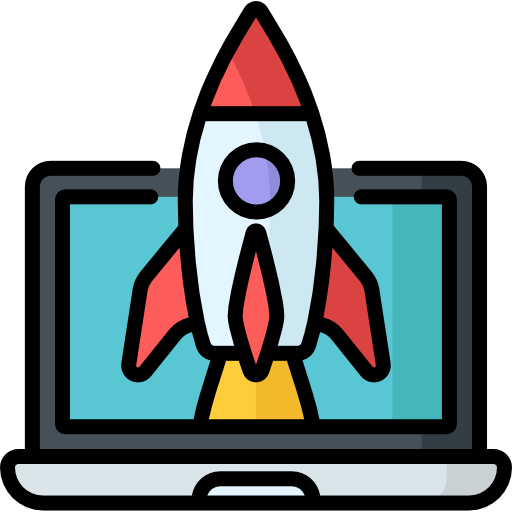 Triple AAA Content Quality
Deploy content in 6DOF (degrees of freedom) full walk-around environments or 360 interactive video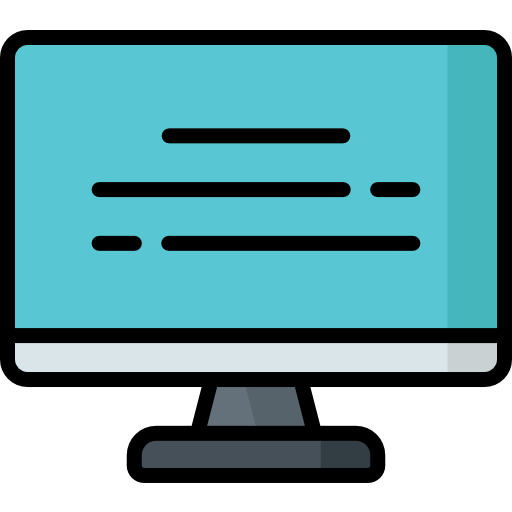 Data capture & dashboards
Custom data capture & reporting to a dashboard for real time information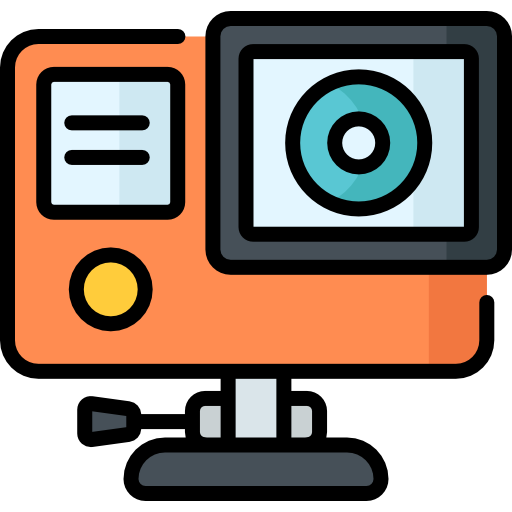 Multiple Input Devices
Options for hand controllers, keyboard & mouse, or full hand & finger tracking.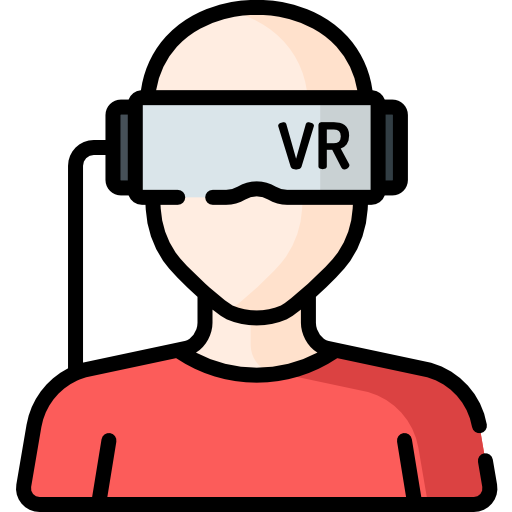 "Virtual Conference Center" Platform
Multiplayer conference tool for collaboration and creation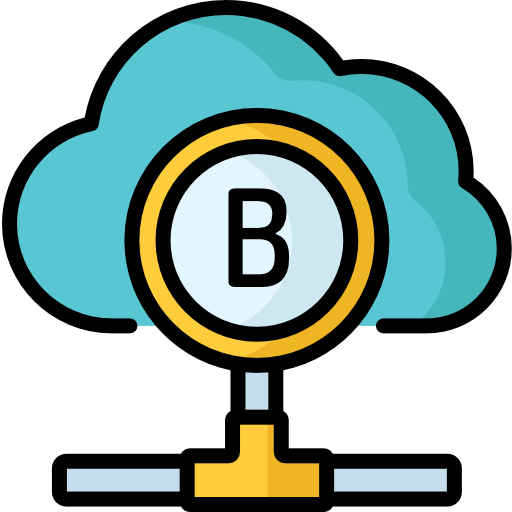 Secure Cloud Deployment
Deploy multi-user experiences behind your own secure cloud for IT compliance and secure data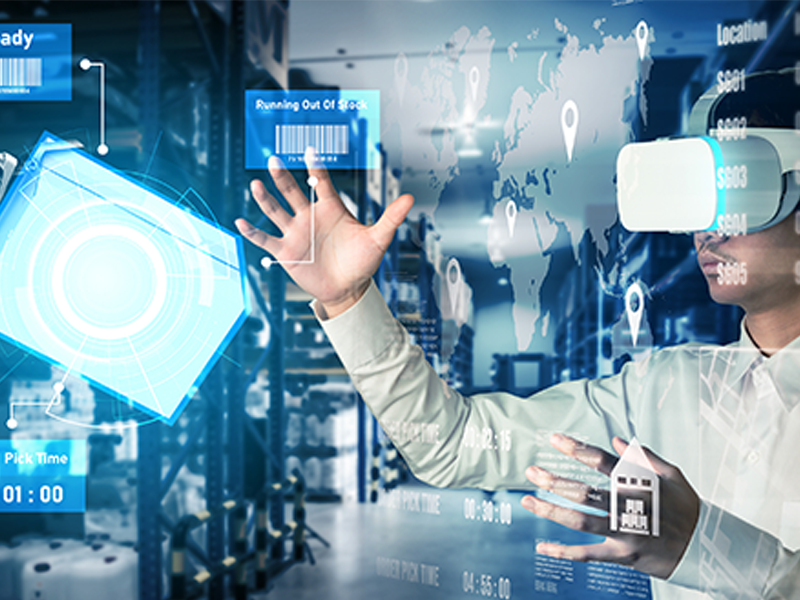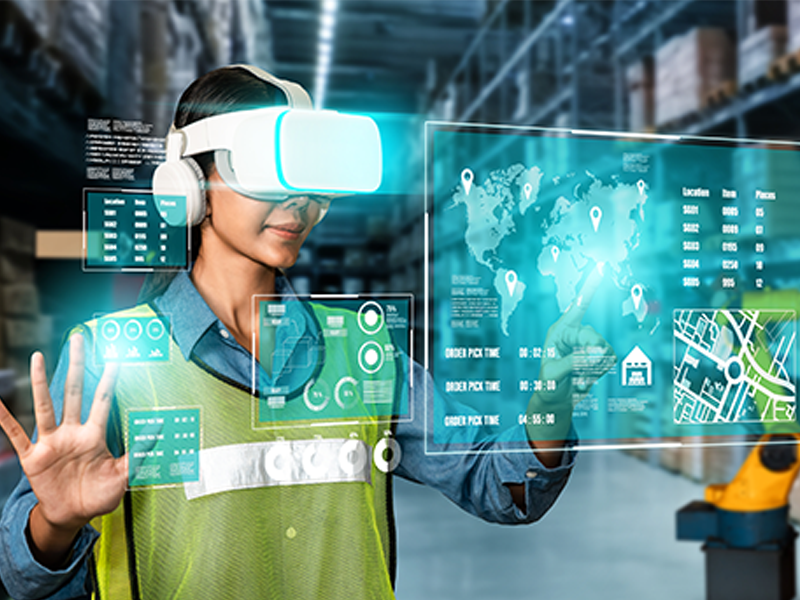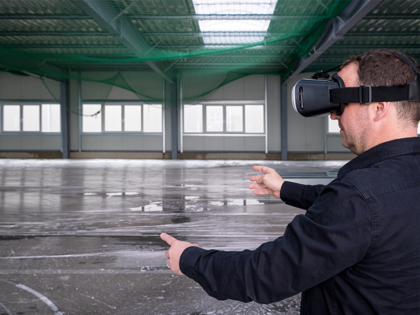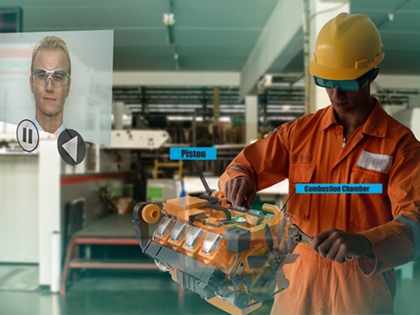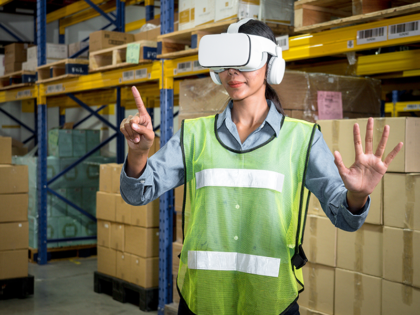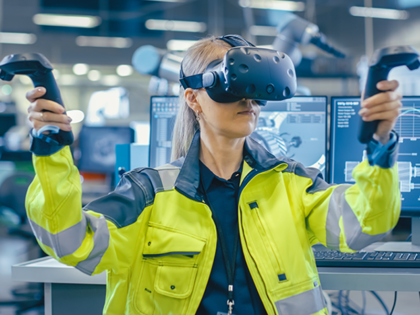 Unlike traditional "canned" VR training for general topics such as compliance, we create virtual training experiences to precisely fit the unique learning needs of each situation and the technical environment in which the content will be delivered. This includes a wide range of maintenance, repair and operations (MRO) needs as well as product training for internal staff and external stakeholders such as sales channel partners and third-party field service organizations.
While we leverage common components from our library where possible to save time/money for our customers, the mission-critical nature of our customer learning situations require specific and exact virtual experiences. From advanced STEM content in the classroom to $70 million military equipment training – creating virtual experiences that mimic real-life situations is essential.
We can create single topic training content or episodic content that comprises a learning series. Access to the XR content can be via endpoint devices like headsets and laptops, or controlled within a walled environment such as a LMS with single sign-on credentials. Browser-based content delivery allows for a wide variety of device and platform compatibility.
Turn Training from a Cost to a Strategic Investment:
R

Attract/retain Millennial and Gen Z learners via immersive sensory experiences

R

Anytime, anywhere access to real-time, real-life scenario training regardless of distance

R

Improve learning measurement and analytics for demonstrating business impact