Virtual Labs &
Simulators
Multi-user, multi-room virtual environments.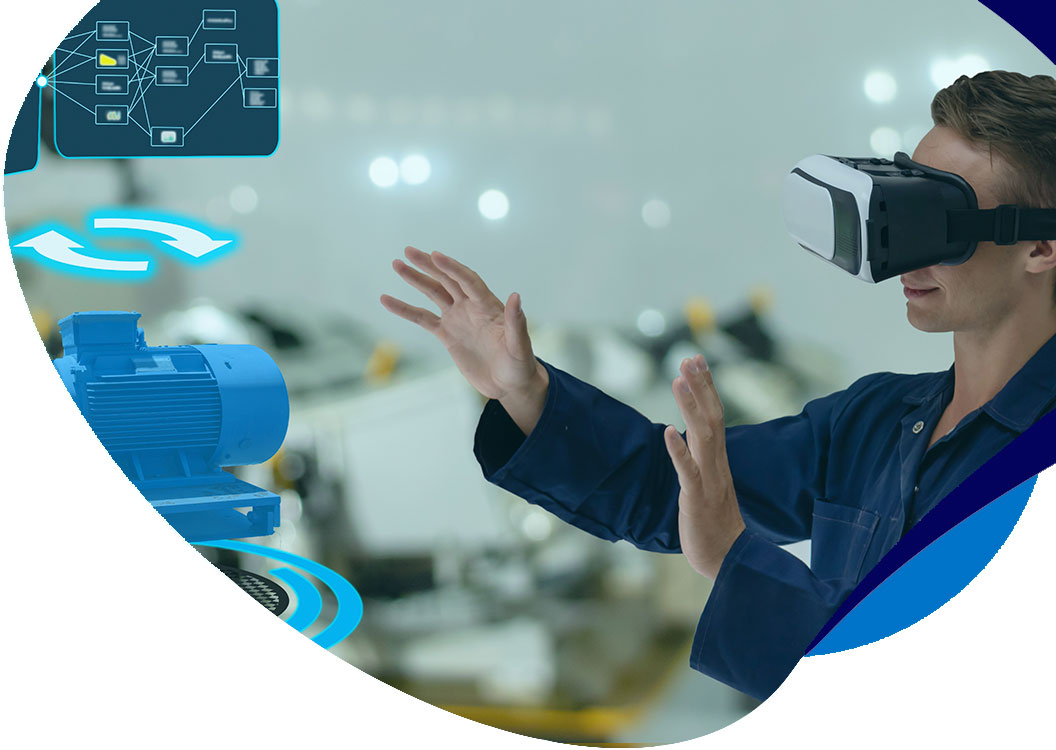 Real-time, multi-user training simulation
We take XR immersion to a whole new level by building multi-user, multi-room virtual environments that act just like physical training facilities and labs, except they are accessible anytime by anyone with credentials – regardless of their geographic location. Concepts and procedures are fully simulated, allowing for a functioning sandbox that allows for a variety of teaching methods among multiple learners.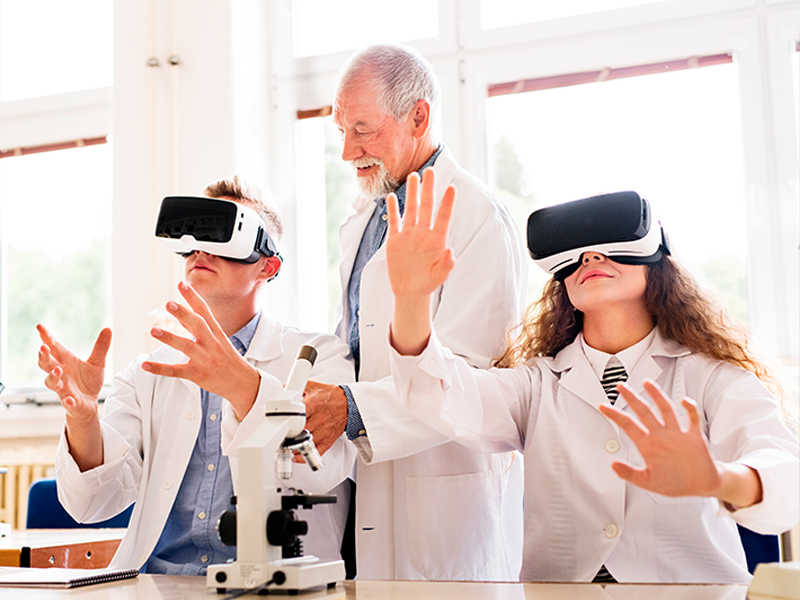 For universities, our virtual labs and simulators enable scheduling multiple class sections to access the virtual labs and simulators at the same time – plus retain funding sources naming rights.
Strategic partners can place their virtual scientific equipment (via product placement) into the lab or simulator environments.
For private industry, our virtual labs and simulators provide virtual training facilities to engage remote workers and customers across the globe – and even create virtual business parks where companies can come together to share virtual facilities.
We are actually designing the first such virtual business park in 2021 for 2022 development.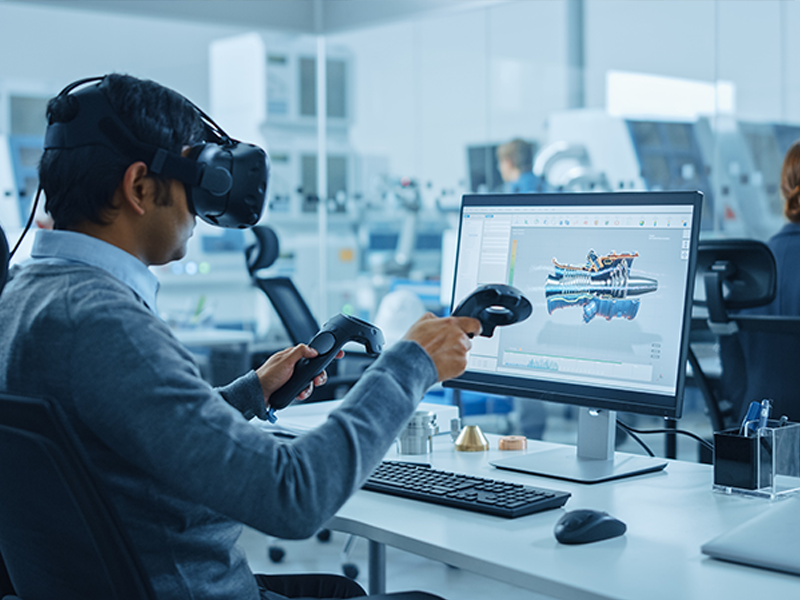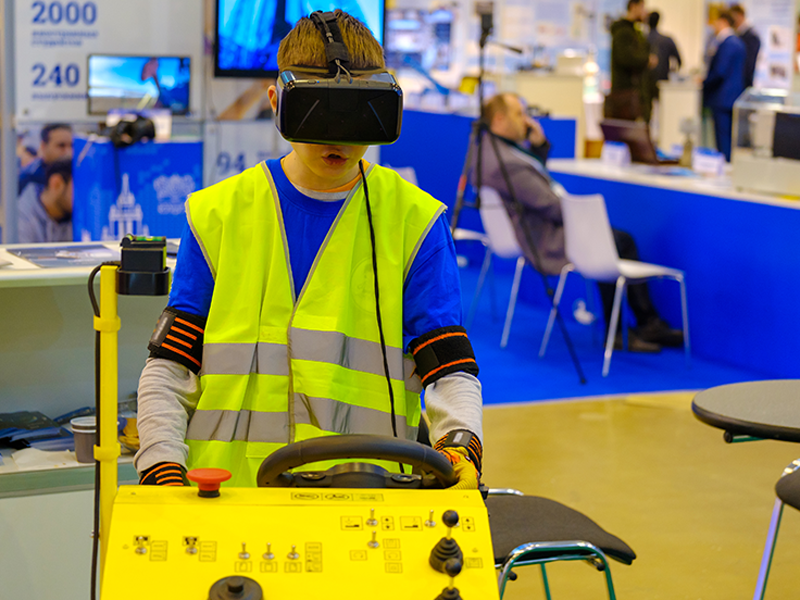 For governmental entities, our virtual labs and simulators provide virtual workforce development facilities to up-skill and re-skill displaced workers from COVID and other shifts in employment needs.
This learning solution does not require physical transportation to a centralized training site so it expands access to workforce training opportunities for historically under-served populations.
Turn Training from a Cost to a Strategic Investment:
R

Attract/retain Millennial and Gen Z learners via immersive sensory experiences

R

Anytime, anywhere access to real-time, real-life scenario training regardless of distance

R

Improve learning measurement and analytics for demonstrating business impact