Virtual 
Collaboration Center 
Schedule virtual rooms, invite guests, and engage in VR while saving travel time & expense.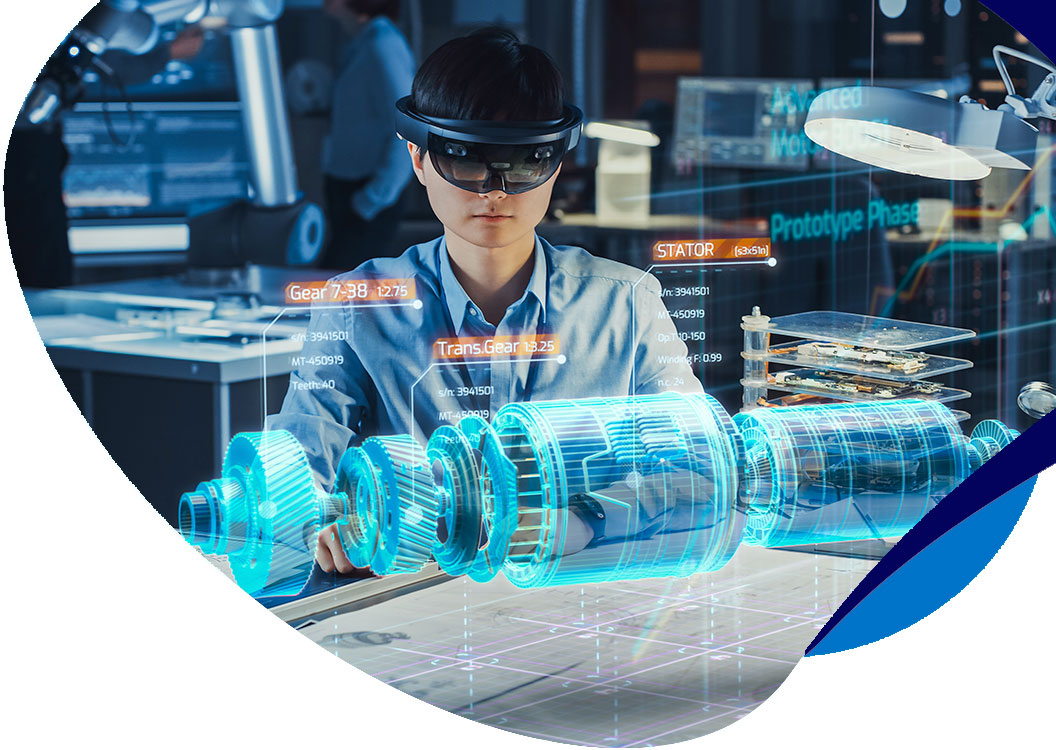 Our Virtual Collaboration Center ("VCC") enables entirely new ways of connecting, collaborating, and innovating: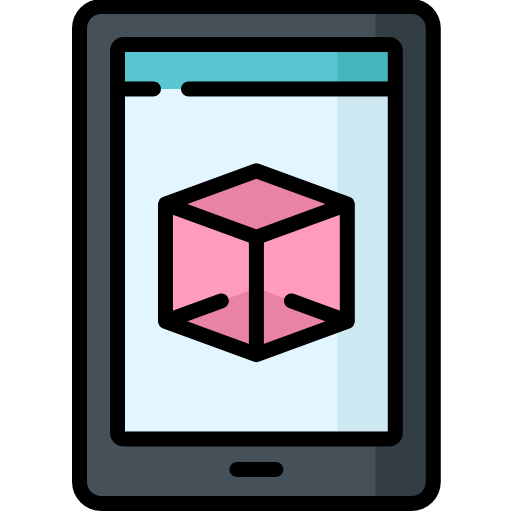 Multiplatform Deployment & Support
XR content for anyone, anywhere, on any device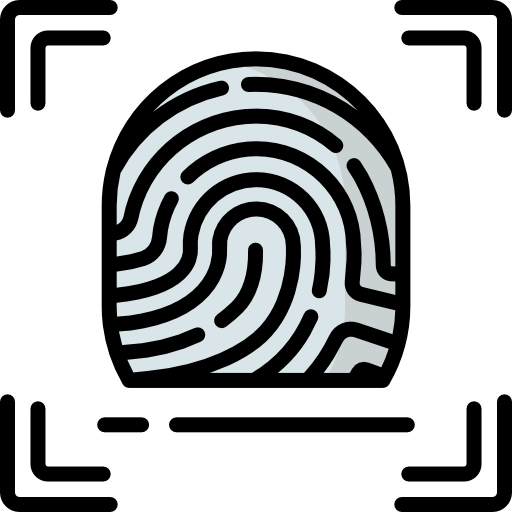 Secure IT Integration
Deploy a secure multiplayer network behind company firewall for full IT compliance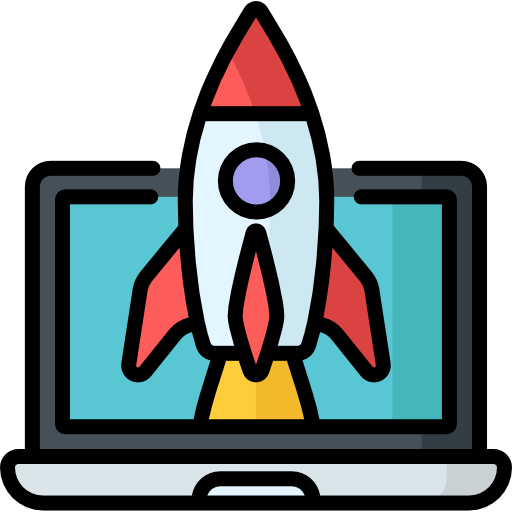 Triple AAA Content Quality
Deploy content in 6DOF (degrees of freedom) full walk-around environments or 360 interactive video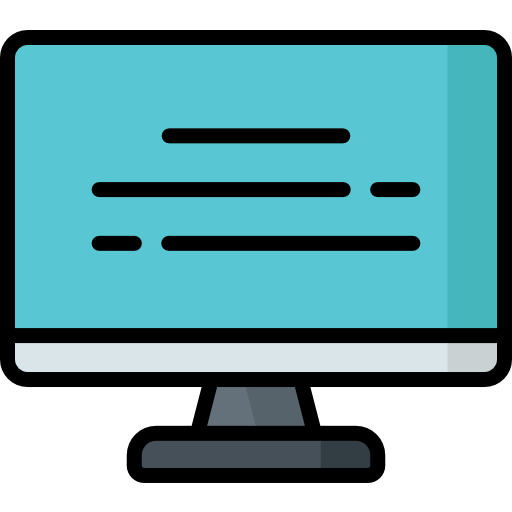 Data Capture & Dashboards
Custom data capture & reporting to a dashboard for real time information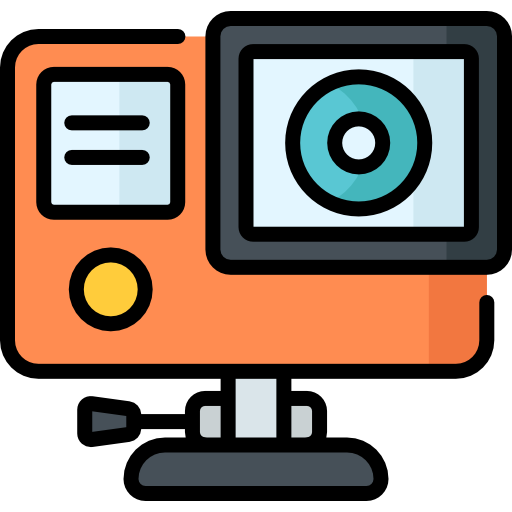 Multiple Input Devices
Options for hand controllers, keyboard & mouse, or full hand & finger tracking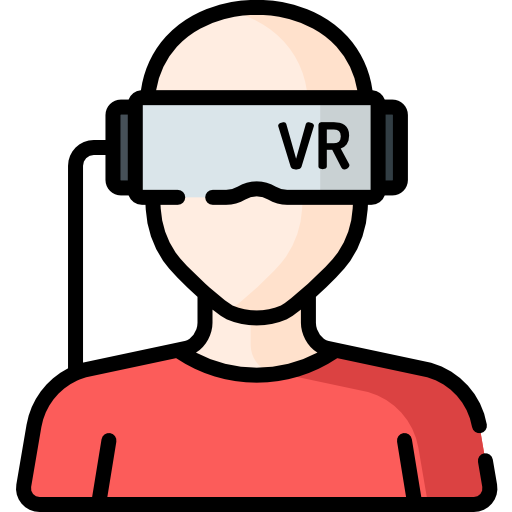 Multi-player Capability
Invite up to 50 guests to collaborate and interact in a single virtual room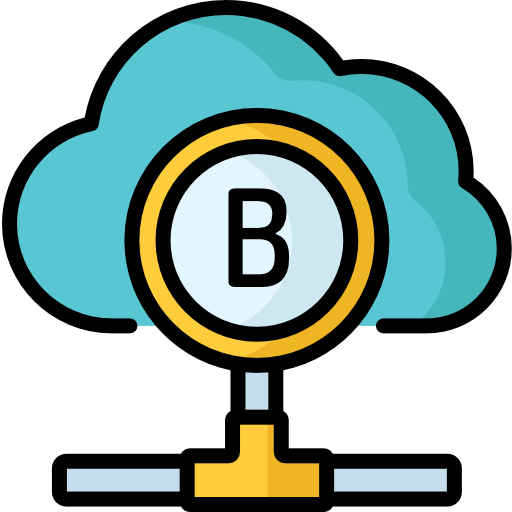 Secure Cloud Deployment
Deploy multi-user experiences behind your own secure cloud for IT compliance and secure data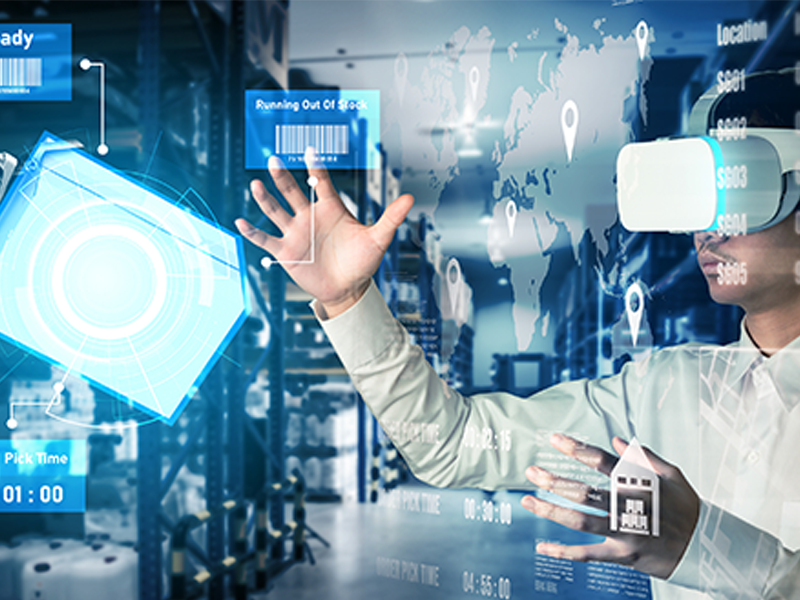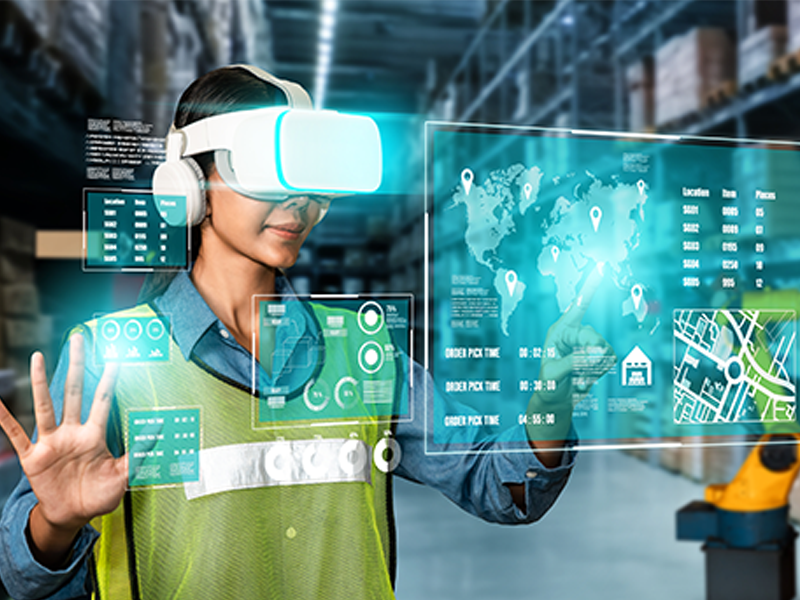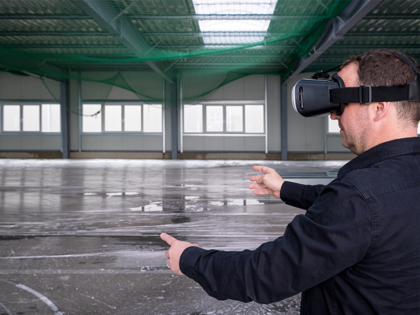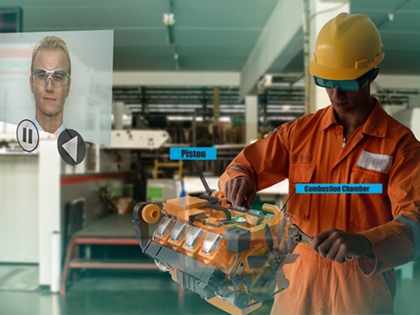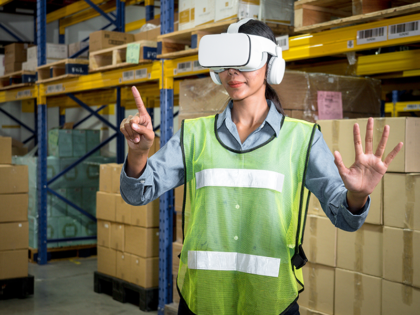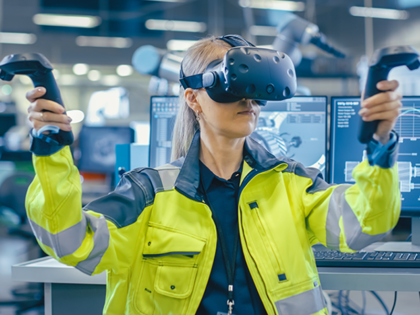 We take XR immersion to a whole new level by building multi-user, multi-room virtual environments that act just like physical training facilities and labs, except they are accessible anytime by anyone with credentials – regardless of their geographic location.
Send calendar invites with virtual meeting links to the VCC.
Use the "waiting room" feature to welcome guests and direct them to the virtual room you have reserved.
Engage with your guests via virtual avatars with full audio support for two-way conversations in addition to VR interactions.
Select your virtual products ("digital twins"), virtual location sites, or other experiences that you wish to share with your guests for collaboration, training, product demonstration, or virtual tour.

We collaborate with your SMEs to create virtual versions of your products and processes 

You can upload additional object libraries to interact in VR

Our browser-based VCC platform allows content delivery across a variety of devices such as VR headsets and laptop computers.
Turn Training from a Cost to a Strategic Investment:
R

Attract/retain Millennial and Gen Z learners via immersive sensory experiences

R

Anytime, anywhere access to real-time, real-life scenario training regardless of distance

R

Improve learning measurement and analytics for demonstrating business impact