Industrial AR and VR in the Metaverse
Collaborate with customers, employees and supply chain partners in AR and VR to accelerate product development, improve operations, increase safety, extend sales reach, and enhance customer onboarding.
Explore how we help businesses and universities deploy VR to accelerate learning and improve operating efficiency.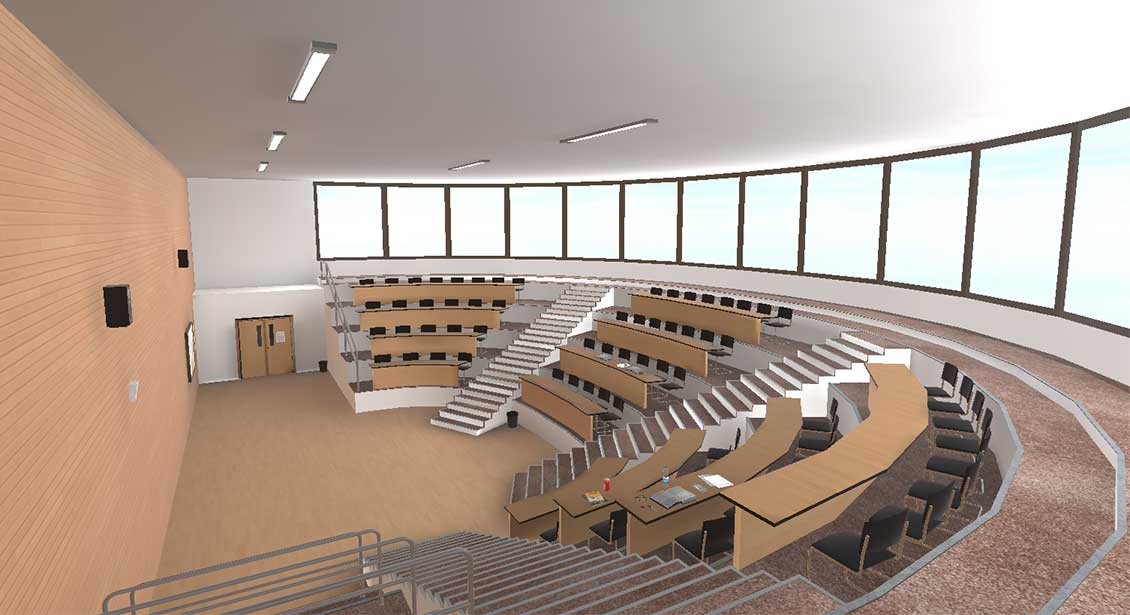 Learn, train, sell and collaborate in VR on your own virtual campus – anytime, anywhere. Perfect for universities, businesses, and government agencies seeking to expand their reach without the construction costs of new buildings or the travel expense and delays for on-site meetings.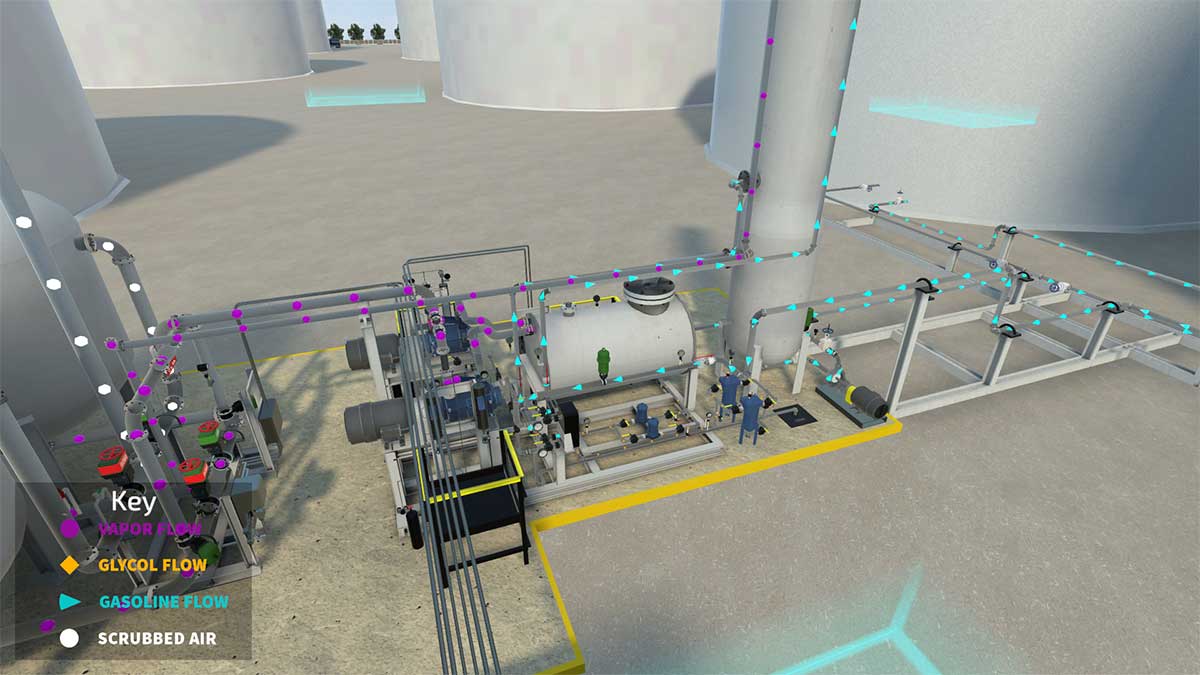 We create AR and VR content to support a variety of business and education use cases.
Our unique shared asset model allows customers to fast-track their XR content at a lower cost than "start from scratch" custom development. This includes supporting education and private industry partnerships that enable shared investment and shared use of XR assets for teaching and business use.
Frequently Asked Questions