XALTER VR PLATFORM For Industry
Train, Onboard, Sell, Collaborate - Anytime, Anywhere
Industrial Metaverse Campus
Schedule virtual rooms, invite guests, and interact with virtual equipment, processes and sites — while eliminating travel time, expense, and business interruption.
XALTERverse is an enterprise platform that acts as your VR experience hub for engaging employees, customers and supply chain partners. This includes virtual onboarding, training, sales demos, and safety simulations. Easy to use administrative tools allow you to manage your VR content library, view user session analytics, and consolidate training performance data for employee certification and compliance.
Getting started with XALTERverse is easy as it can be used as an extension of your existing LMS to deliver VR-enabled training. Additionally, the platform can also be customized to provide a fully immersive corporate campus, physical plants or field operating sites that act just like physical facilities to enable virtual tours, process simulations, and customer training.
24/7 access to instructor-led and self-guided VR simulations and learning.

Dozens of users can interact inside the same VR environment and engage in real-time conversations and interact with virtual equipment and processes

Unlimited user accounts to maximize usage and ROI across the enterprise. 

Multi-device support: VR headsets + laptop PCs for increased access and inclusion

Rich user data capture and dashboard reporting including user session analytics, behavior tracking (hand/eye tracking), task completion elapsed time, and custom insights to improve employee performance and compliance.

Out-of-the-box functionality with optional scalability to create an industrial Metaverse presence.

Integrates with your existing IT infrastructure via single sign-on and xAPI data sharing.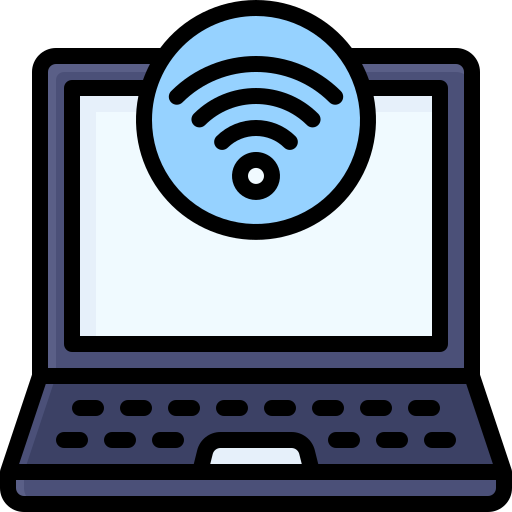 Multiplatform Deployment & Support
XR content for anyone, anywhere, on VR headsets and laptops.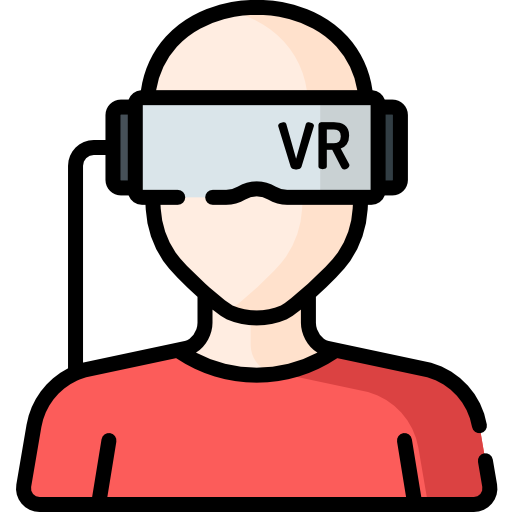 Triple AAA Content Quality
Deploy content in 6DOF (degrees of freedom) full walk-around environments or 360 interactive video.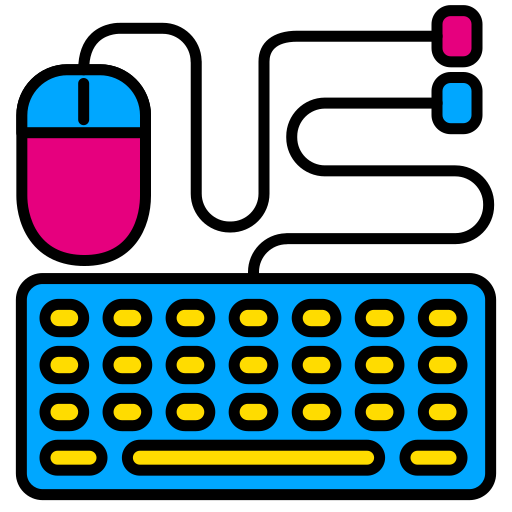 Options for hand controllers, keyboard & mouse and hand tracking.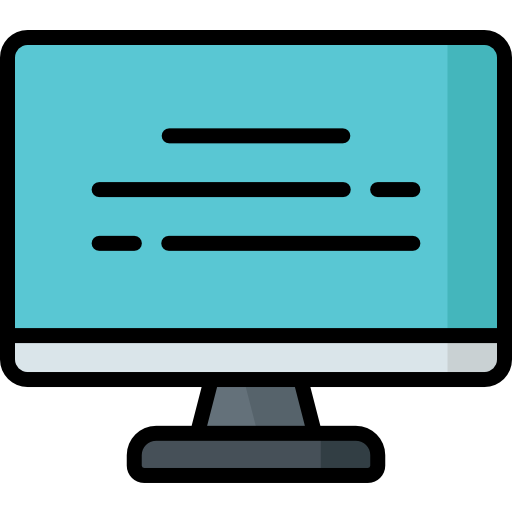 Data Capture & Dashboards
xAPI complaint data capture reported to our LRS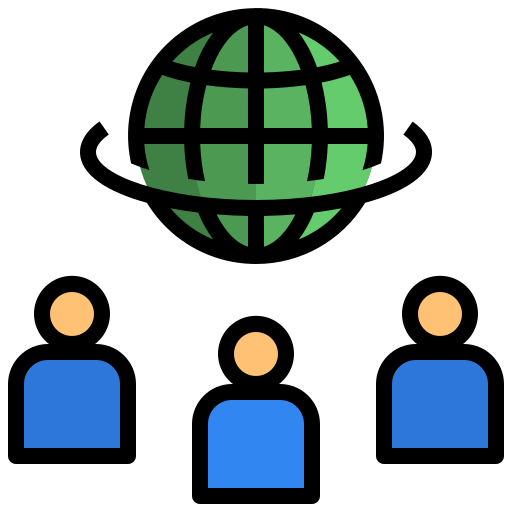 Invite up to 50+ guests to collaborate and interact in a single virtual room.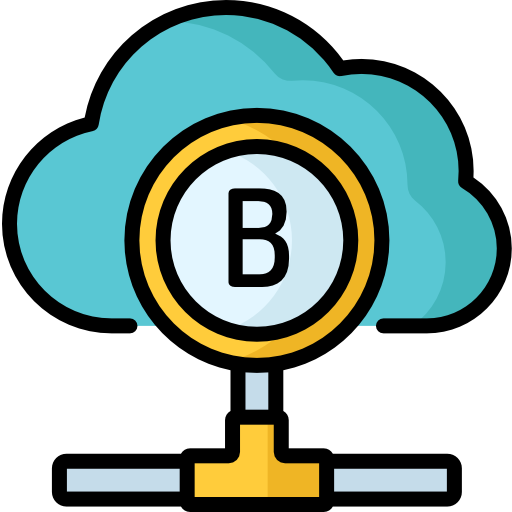 Deploy a secure multiplayer network and data capture behind company firewall for IT compliance.
Managing VR Performance Data
Single Sign-on
We support a wide range of IDPs, OAuth2 & SAML 2.0, and others to allow Single Sign On for easy access to training material and the performance dashboards.
User Session Data & LMS Integration
User session data is collected and stored in the cloud in the xAPI framework for easy retrieval and reporting, as well as functionality across systems. View performance data via our VR platform dashboard, or integrate directly into your preferred LMS or LRS.
Performance Dashboard
View individual and group/cohort data including session duration, pass/fail, number of attempts, comparison to prior period, and rank among peers. Roles allow you to manage users and access to training.
Our cloud-based, SaaS platform allows you to scale your VR collaboration from a single team to your entire organization. Schedule, share and conduct VR meetings similar to video conferencing.
Team or Site
Up to 100 concurrent users