VR Collaboration - Anytime, Anywhere
Metaversity Virtual Campus
Schedule virtual rooms, invite guests, and interact with virtual equipment, processes and sites — all while saving travel time, expense, and business interruption.
Our Metaversity platform is a virtual extension of your physical plants, classrooms and customer sites for product development, training and immersive demonstrations. The platform offers multi-user, multi-room virtual environments that act just like physical facilities, except they are accessible anytime by anyone with credentials – regardless of their geographic location. Subscribers enjoy unlimited sessions and access time, discounted XR content development rates, and 24-hour response time for Level 2 support and content deployment.
Build VR content and upload third-party 3D objects for shared use by L&D, EHS, Marketing, Sales and Operations teams as part of your business Metaverse strategy.
Send calendar invites with virtual meeting links to the platform.
Use the waiting room feature to welcome guests and direct them to the virtual room you have reserved – or teleport them to a virtual site or location.
Engage with your guests via virtual avatars with full audio support for two-way conversations.
Select your virtual products ("digital twins"), virtual location sites, or other experiences that you wish to share with your guests for collaboration, training, product demonstration, or virtual tour.
Measure user adoption, use and behaviors over time to optimize ROI.
Upload additional object libraries to interact in VR
Deliver XR content across a variety of devices such as VR headsets and laptop computers.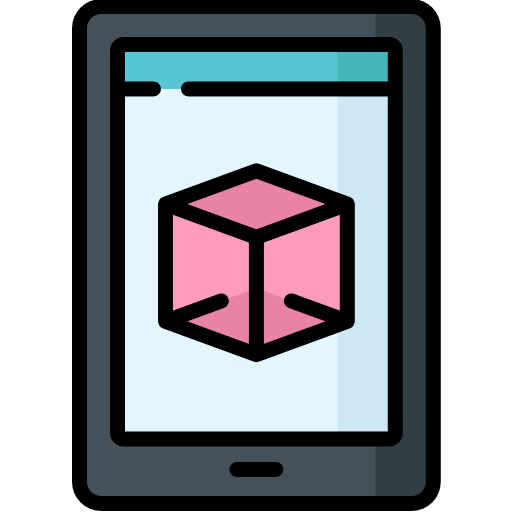 Multiplatform Deployment & Support
XR content for anyone, anywhere, on any device.​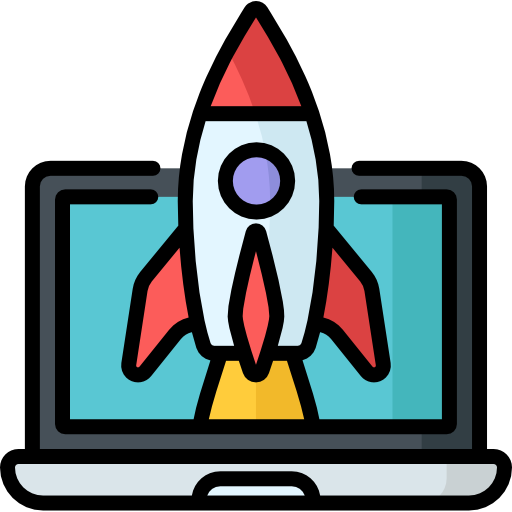 Triple AAA Content Quality
Deploy content in 6DOF (degrees of freedom) full walk-around environments or 360 interactive video.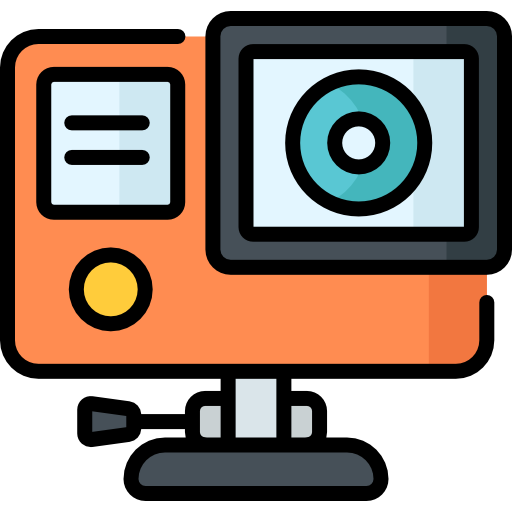 Options for hand controllers, keyboard & mouse, or full hand & finger tracking.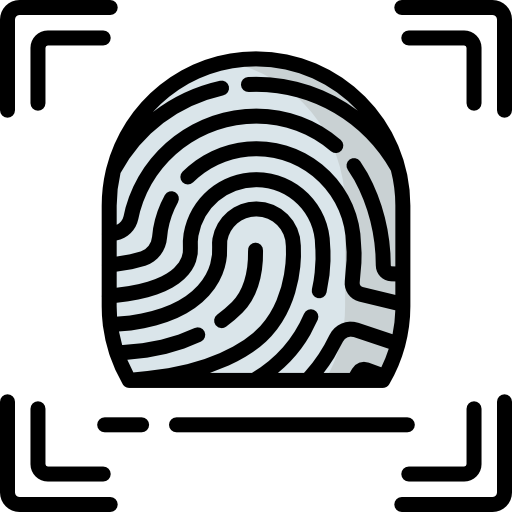 Deploy a secure multiplayer network behind company firewall for full IT compliance.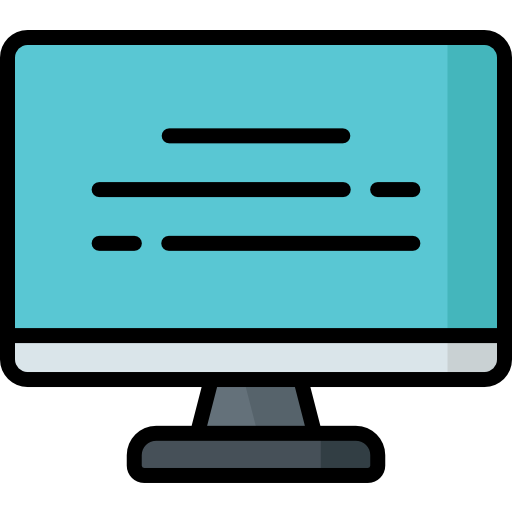 Data Capture & Dashboards
Custom data capture & reporting to a dashboard for real time information.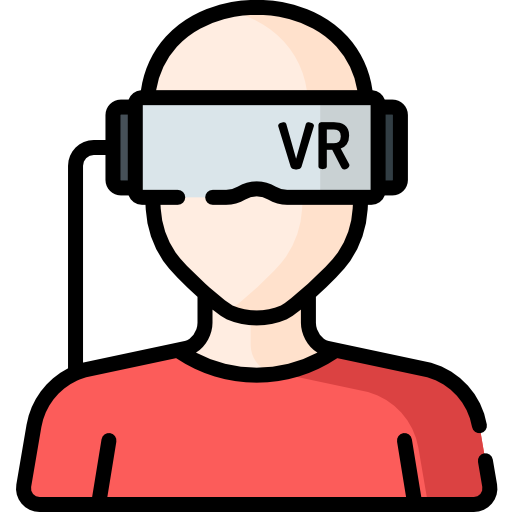 Invite up to 50 guests to collaborate and interact in a single virtual room.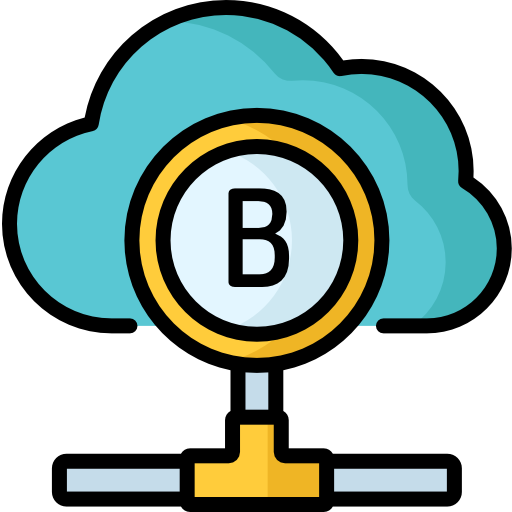 Deploy multi-user experiences behind your own secure cloud for IT compliance and secure data.
Third-party XR Content 
Our open platform approach to VR content management allows our customers to protect their legacy content investments by uploading existing VR content inside our subscription platform. We offer technical professional services to assist in exploring content migration options.
In-house Content Development
Develop, upload and use your own VR content in virtual meeting spaces, labs, or other virtual collaboration space within our platform (subject to compatibility and file size/type restrictions.) If you prefer to outsource content development while retaining control, we provide experienced XR content development services.
Third-party 3D Objects
Complement your content development strategy by adding 3D objects to the mix. Convert your 3D object libraries and upload them to your platform spaces for additional collaboration and use. Subscribers can upload files up to 100MB (for larger files, contact our enterprise consulting team). Supported file formats include: OBJ, FBX, STL, GLTF, and ZIP.
Our cloud-based, SaaS platform allows you to scale your VR collaboration from a single team to your entire organization. Schedule, share and conduct VR meetings the same way you use video conferencing.
Team or Site
As low as $29.58/month per user

Optional: Premium Support
Company
As low as $20.83/month per user

Optional: Premium Support
Large Enterprise
Optional: Premium Support