Explore how we help businesses and universities deploy VR to accelerate learning and improve operating efficiency.
What sets us apart from the majority of VR development companies is that we apply a business lens to solution design. We are business people first, technologists second. At the core of our approach is identifying ways to help our customers make money, save money, and/or reduce risk across the enterprise through the use of XR technologies. This is essential for building the business case for investment and tracking ROI. We believe that "if value can't be measured, then it hasn't been created."  We call this Business IQ and believe it is critical when shopping for an AR or VR partner to solve real-world challenges. 
Our business acumen is further demonstrated in the breadth of public sector (Education, Government, Military) and private sector (Energy, Manufacturing, Retail) use cases that we have successfully delivered.
We help organizations identify AR and VR efficiency gains across multiple departments to accelerate ROI payback.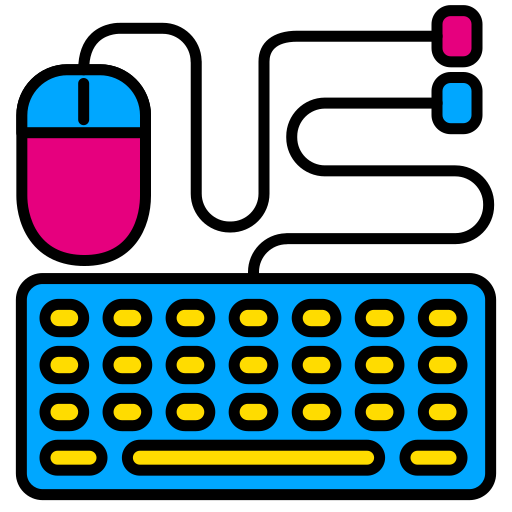 Enable designers, engineers and researchers around the world to fully experience a concept in VR before a physical prototype is made. Reduce idea visualization time from weeks to real-time.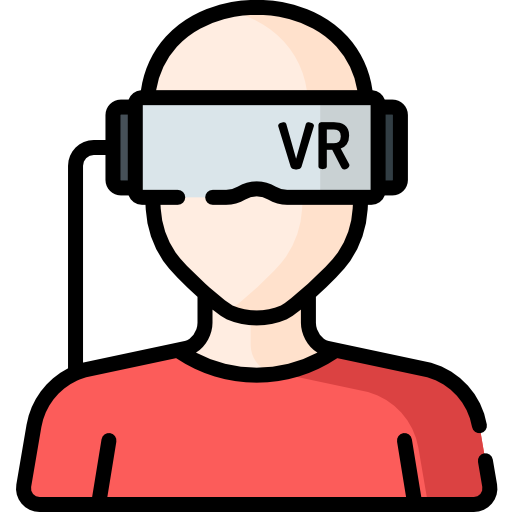 Accelerate hands-on learning by first giving trainees dozens of hours of VR simulation in a "safe place to fail" virtual environment. Avoid interrupting business operations and significantly reduce travel costs.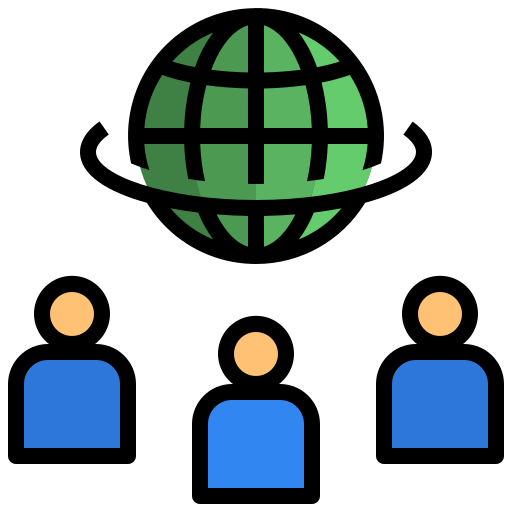 Capture decades of valuable know-how from retiring Baby Boomers and recreate in VR to ensure knowledge transfer to Millennials and Centennial employees.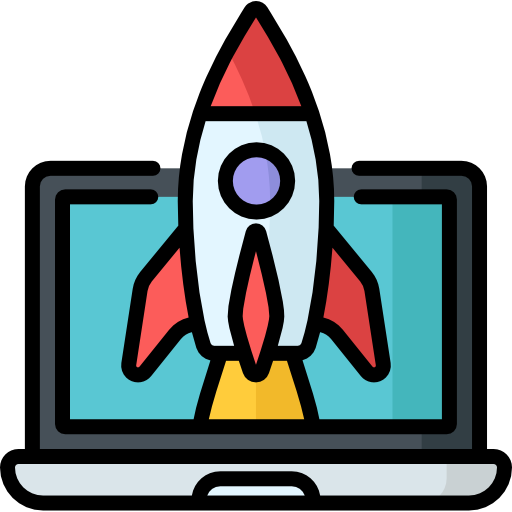 Capture decades of valuable know-how from retiring Baby Boomers and recreate in VR to ensure knowledge transfer to Millennials and Centennial employees.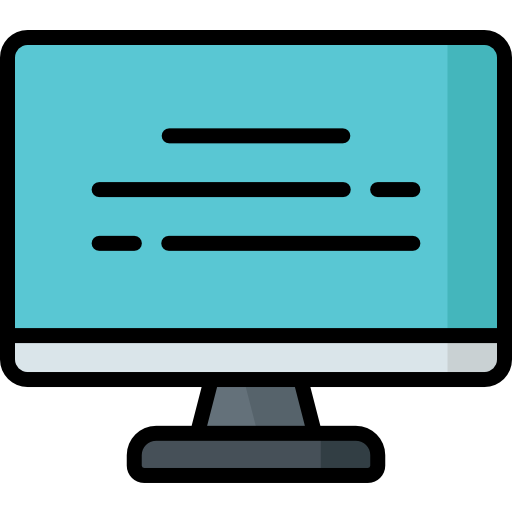 Customer Training & Onboarding
Help your customers fast-track the training of their operators before your equipment is delivered to their site with VR training.
XALTER is the merger of two companies (Steelehouse Productions and XR Global) combining decades of experience in content creation, technology and immersive learning solutions for some of the largest brands on the planet. XALTER is leveraging AR and VR technology to build the future of immersive learning for enterprise, military, and career technical training applications. 
Steelehouse Productions spent the last two decades creating immersive learning, entertainment, and simulation experiences for clients like Walmart and Hasbro to the DoD. Founder Kevin Anderson brings 25 years of design, creative, and production experience working with corporate and public sector organizations. 
XR Global was led by XR technology pioneer Jeremy Kenisky, whose AR and VR companies and experiences have been deployed to 6 continents and over 15 countries. Most recently, Kenisky as CCO at MERGE led the team that sold the award-winning augmented reality MERGE Cube(™), which revolutionized tactile AR learning and built the first AR learning SaaS platform for STEM education. Kenisky's pioneering XR work with the American Museum of Natural History in NYC and over 25 other museums around the world have solidified him as a leader in crafting experiential learning environments.