Energy
Improving safety, productivity, and skills in field operations.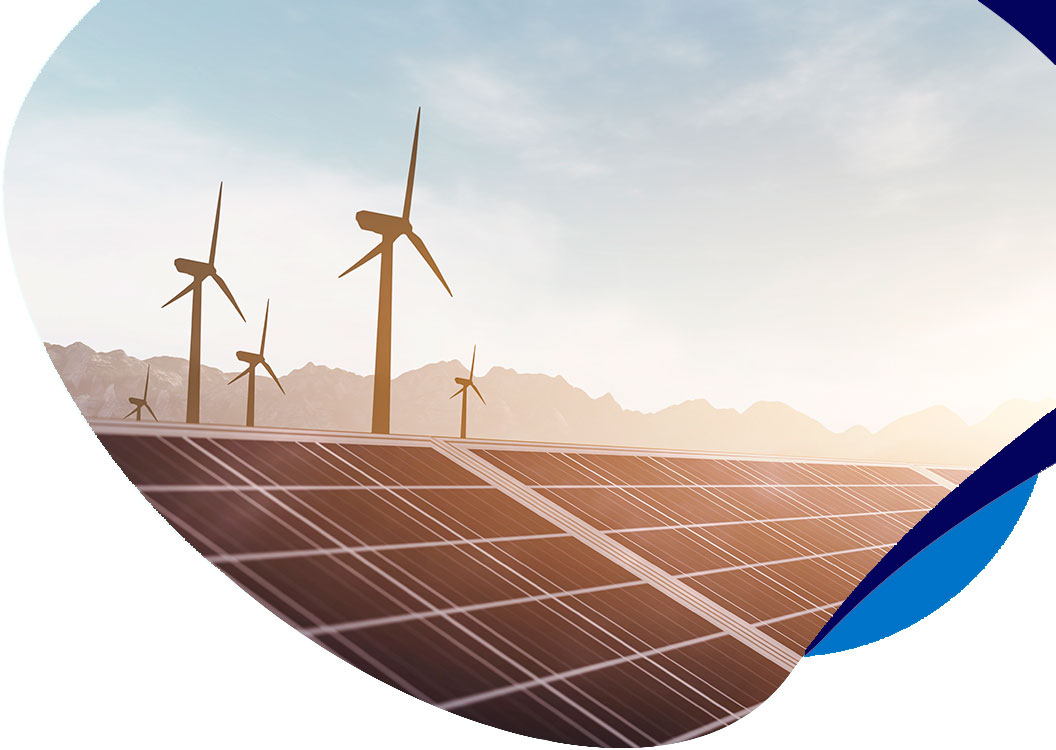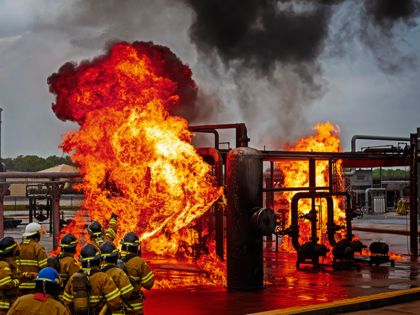 The use of VR and AR in the field can help energy and utility organizations improve their efficiency as workers will be better trained and can take control of an unexpected situation quickly. This helps companies save not only time and capital but also human life.
AR and VR can help improve situational awareness and the responsiveness of its employees, resulting in a better work environment. We help companies apply XR technologies to improve a range of HSE training areas including workplace orientation, first aid, fire safety, environmental safety, equipment safety, and more.
We help energy and utility companies improve training of their field equipment operators, repair technicians, and related staff without interrupting business operations or putting trainees in harm's way operating physical machinery for the first time, while also saving time and money.
This includes upstream, midstream, and downstream equipment and processes such as instrumentation, pipeline integrity, and more. A VR practice session can take just 20-30 minutes and be performed virtually anywhere in the world – at any time.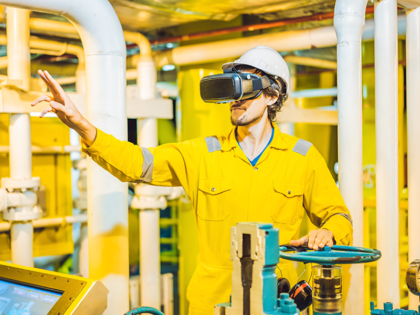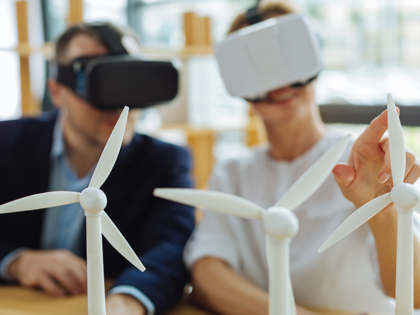 The need for workforce upskilling and reskilling in the energy and utility sectors is being driven by multiple factors including the shift to renewable energy and large exit of Baby Boomers from the workforce.
We help energy and utilities design XR enabled training to address upskilling and reskilling, as well as workforce transition where it is essential to institutionalize critical information from retiring staff before the knowledge "leaves the building."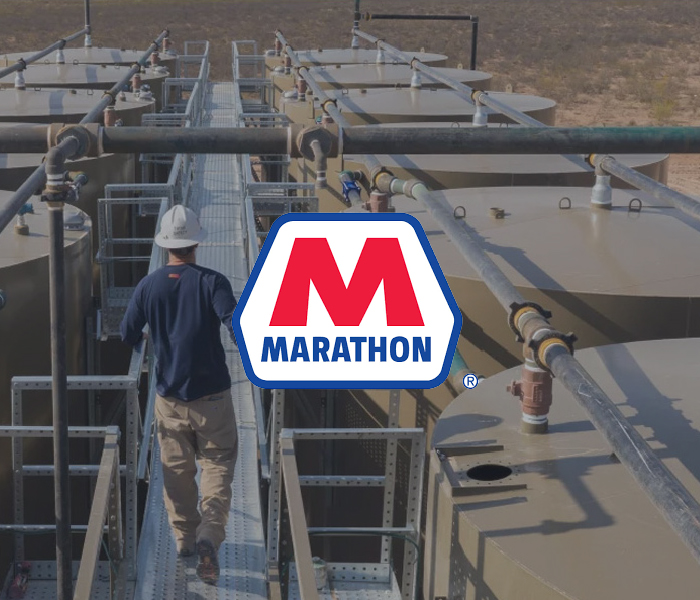 Marathon Petroleum Corp. sought to improve MRO training for vapor recovery units at their fuel terminals. Learn how they used VR to simulate a wide range of custom scenarios to improve MRO and...
Turn Training from a Cost to a Strategic Investment:
R

Attract/retain Millennial and Gen Z learners via immersive sensory experiences

R

Anytime, anywhere access to real-time, real-life scenario training regardless of distance

R

Improve learning measurement and analytics for demonstrating business impact